1907 Catholic Encyclopedia scans covering Baptism and Exorcism
Below are scans from the Catholic Encyclopedia, on Baptism from Volume II. Please keep in mind that the Holy Ghost to Holy Spirit subversion was pushing hard at this time, 1907. It is interesting to note that this Catholic Encyclopedia does not contain an entry for Holy Spirit.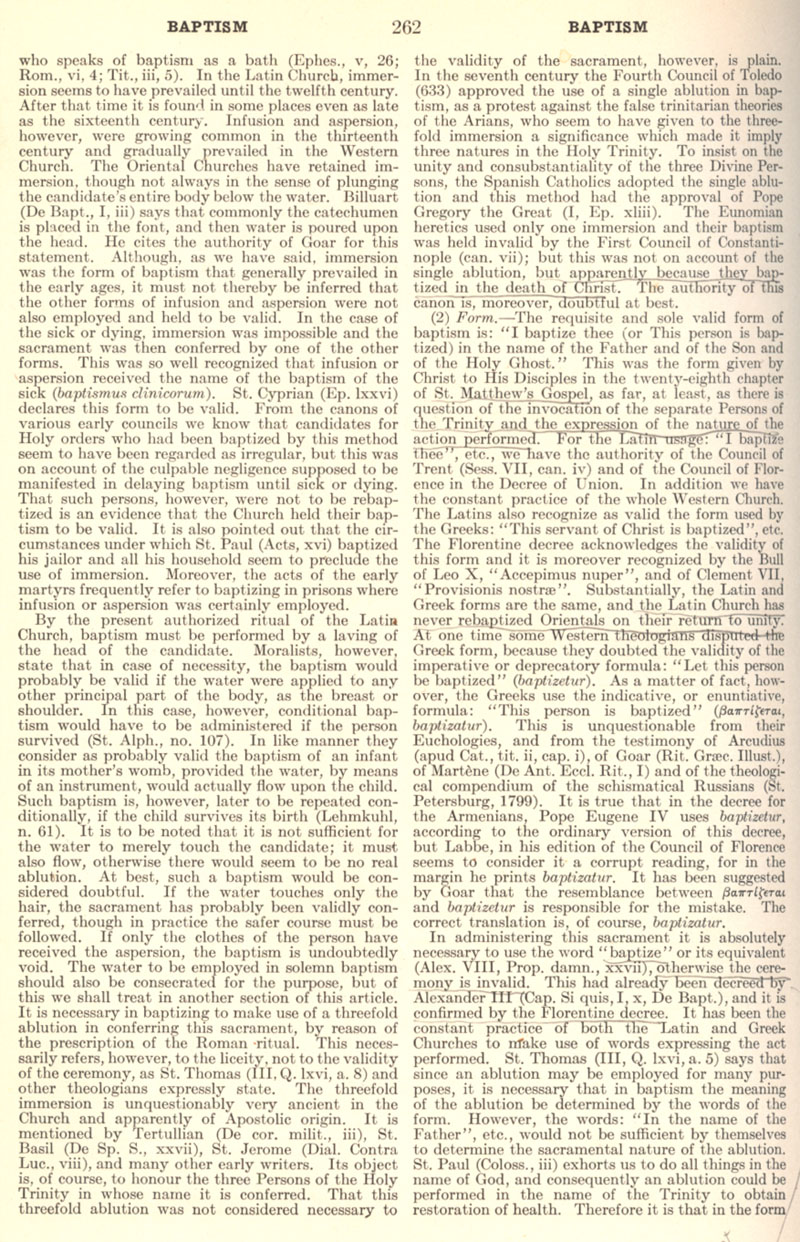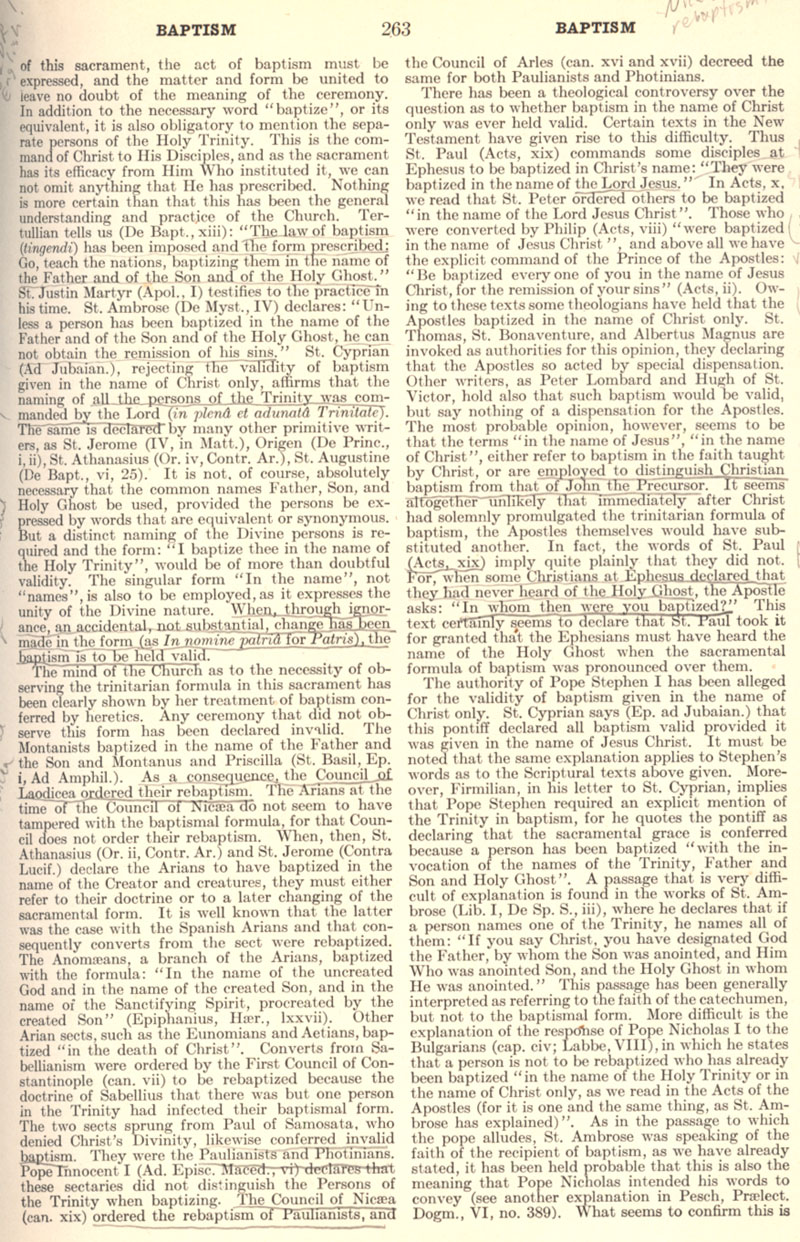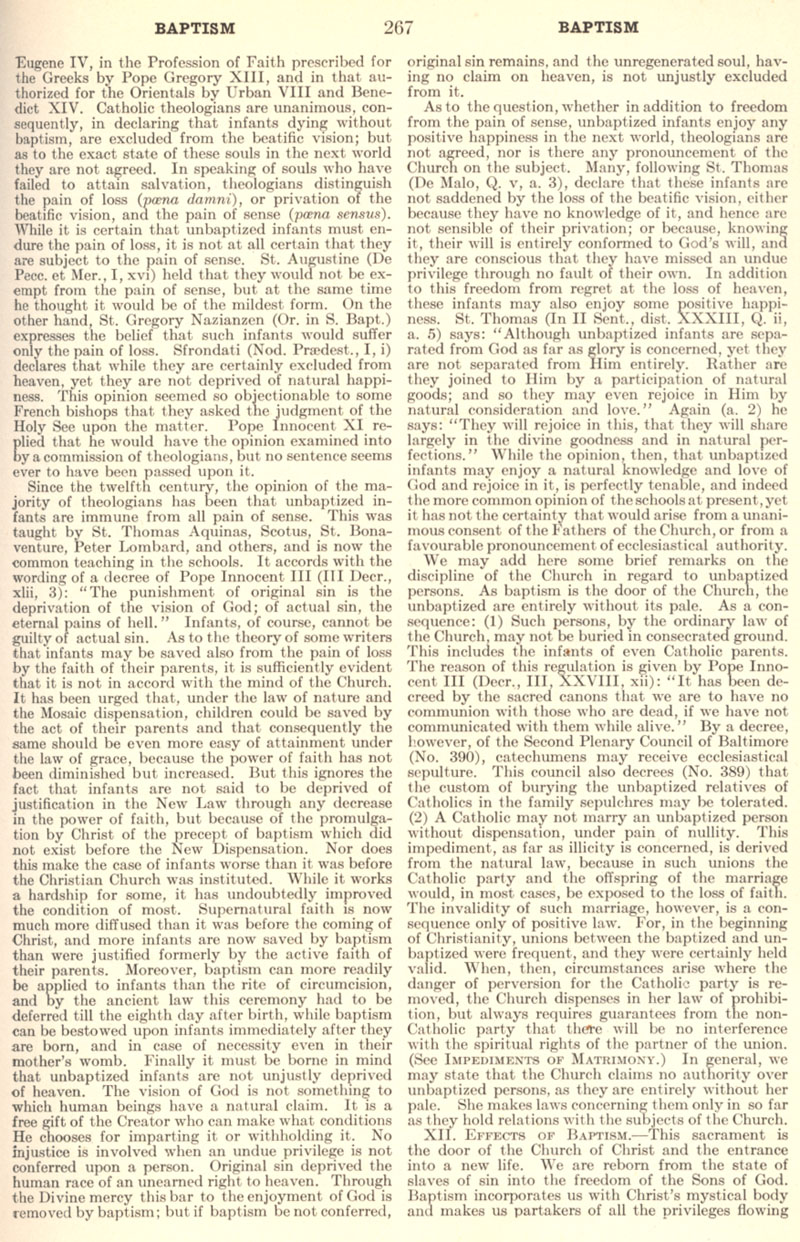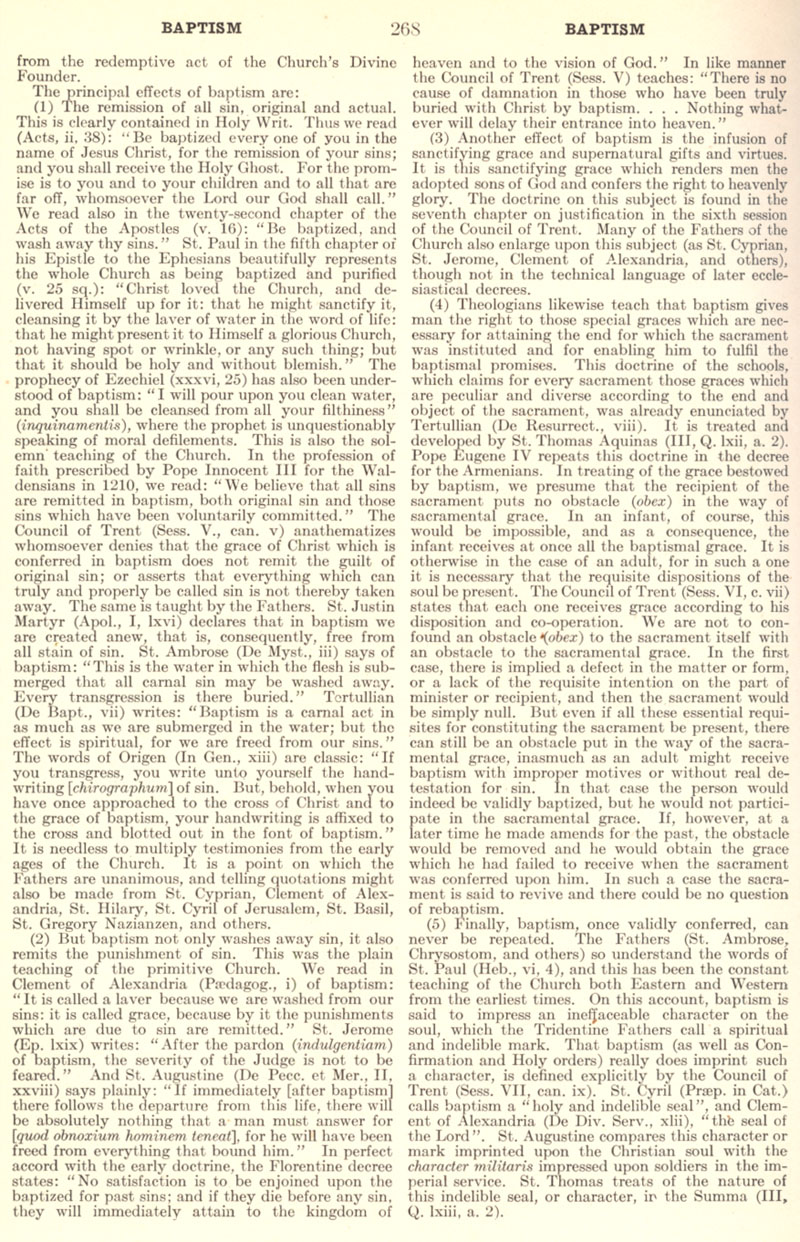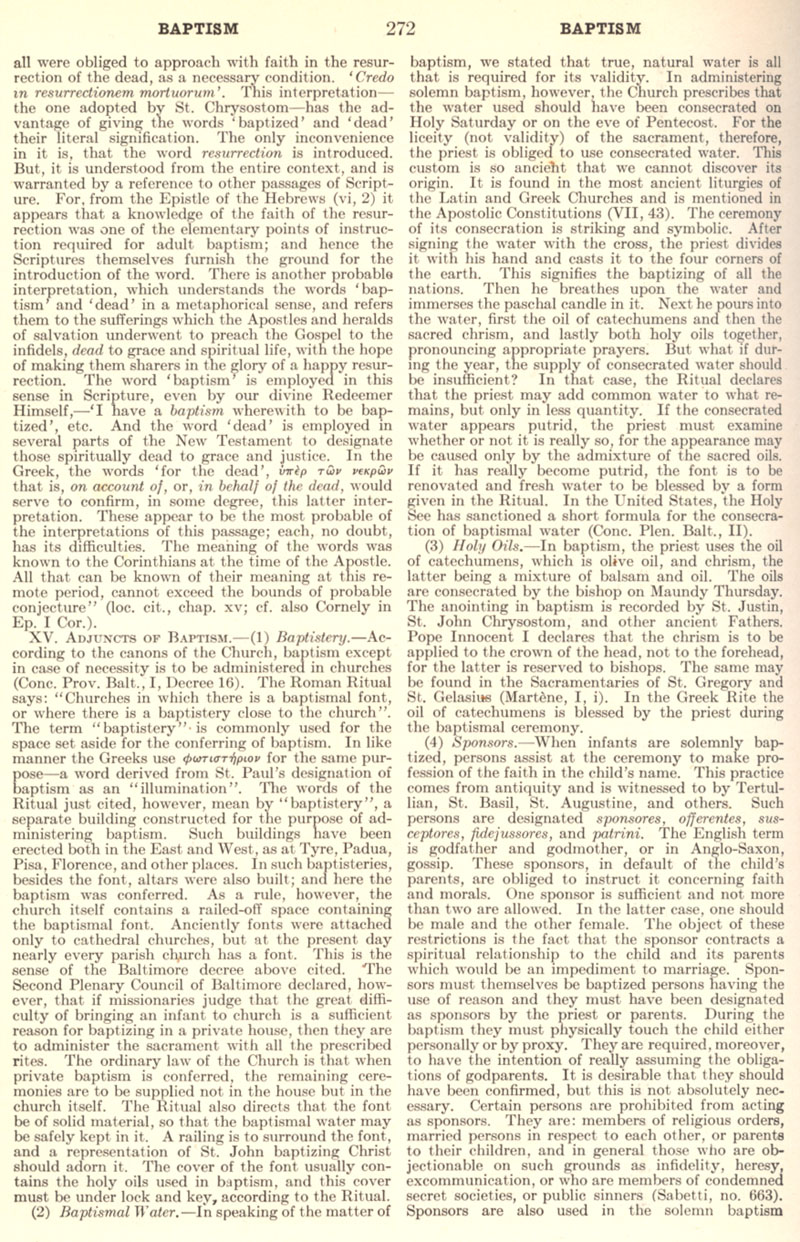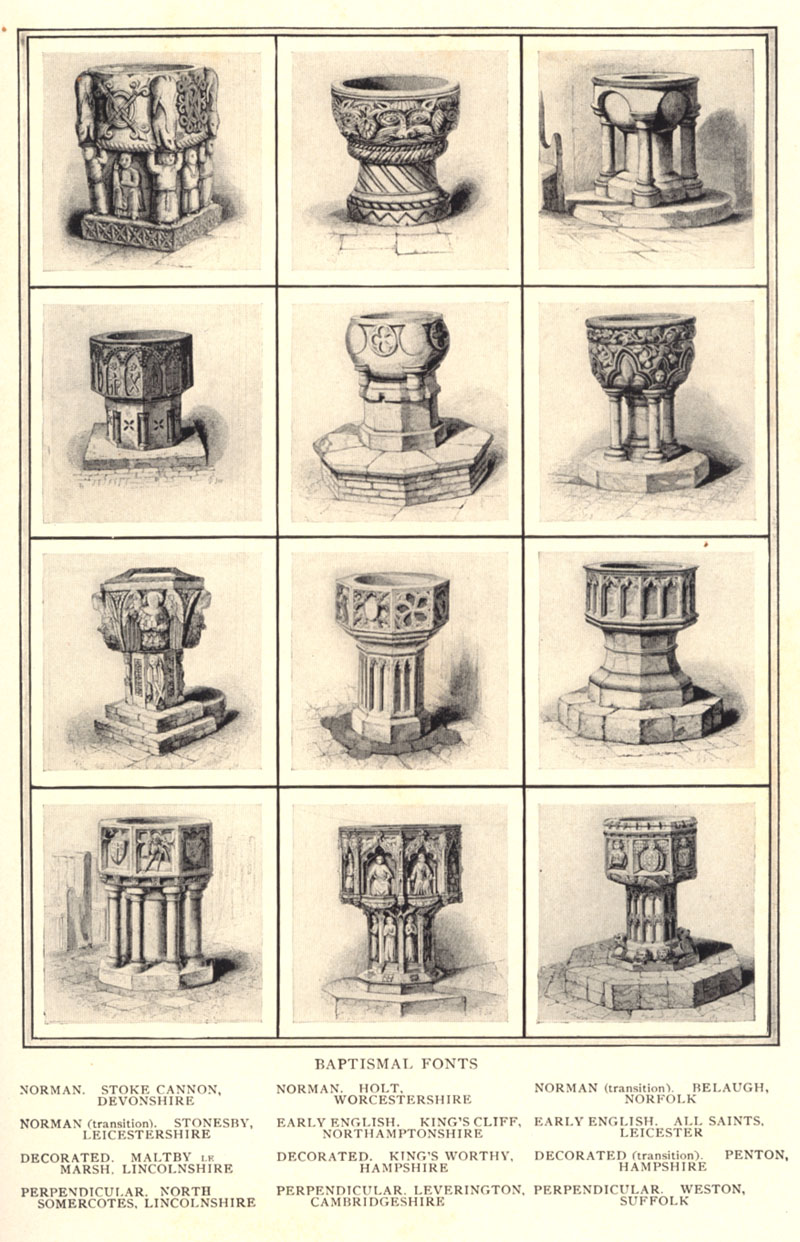 SCANS FROM THE 1908 CATHOLIC ENCYCLOPEDIA LINKING ACTS XIX AND THE DUAL BAPTISM WITH EXORCISM. This is the key to the Sacraments. The Holy Ghost MUST be used with the Catholic Intention.