The George Haydock Douay Rheims Bible Scans 1326-1350 (of 1903)

The "Catholic" Bible with the hard evidence of the Illuminati's multiple Jesus deception
THE FÁTIMA MOVEMENT EXCLUSIVE RELEASE OF THE 1883 HAYDOCK DOUAY RHEIMS BIBLE
Directions:
1. Click on one of the links below;
2. This will open up a Fatima Movement File webpage.
3. Wait for the entire page to load onto your computer.
4. Once this is done, in Internet Explorer, click on File>Save as...
5. Select the folder on your computer where you'd like to save these pages.
6. Do not save the webpage onto your computer as an .html file. This will create a mess on your computer. Save this webpage as a .mht or .mhtml web archive to your computer. This will create one icon in your computer's folder which will self-contain all the pages of this Bible, which will make it easier to manage.
7. Feel free to download all 31 webpages below which contain 3027 separate images that are scanned in order from the beginning of the Old Testament to the end of the New Testament. This version includes many writings on heresy which Princeton mysteriously "lost." Enjoy and make it go viral. Send one to a deceived priest who was previously studying Masonic versions in Seminary and help break the Masonic control of Catholic Seminaries.
Haydock Douay Rheims Bible scan 1326:
Haydock Douay Rheims Bible scan 1327: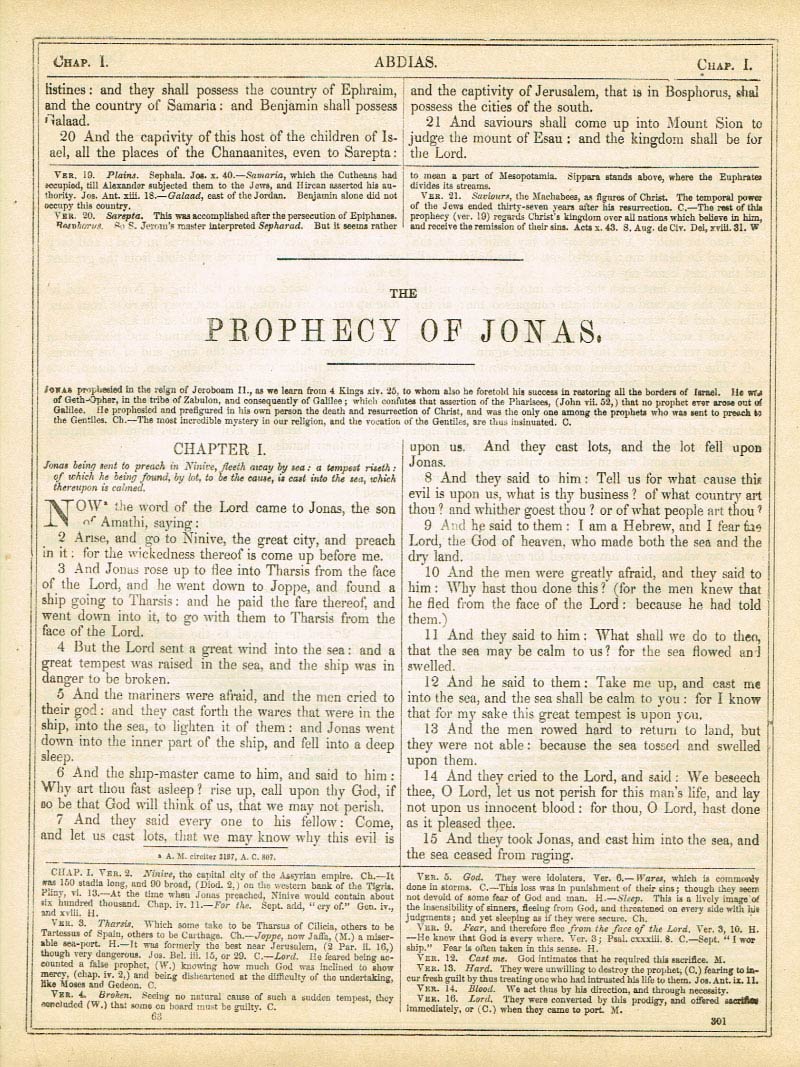 Haydock Douay Rheims Bible scan 1328:
Haydock Douay Rheims Bible scan 1329: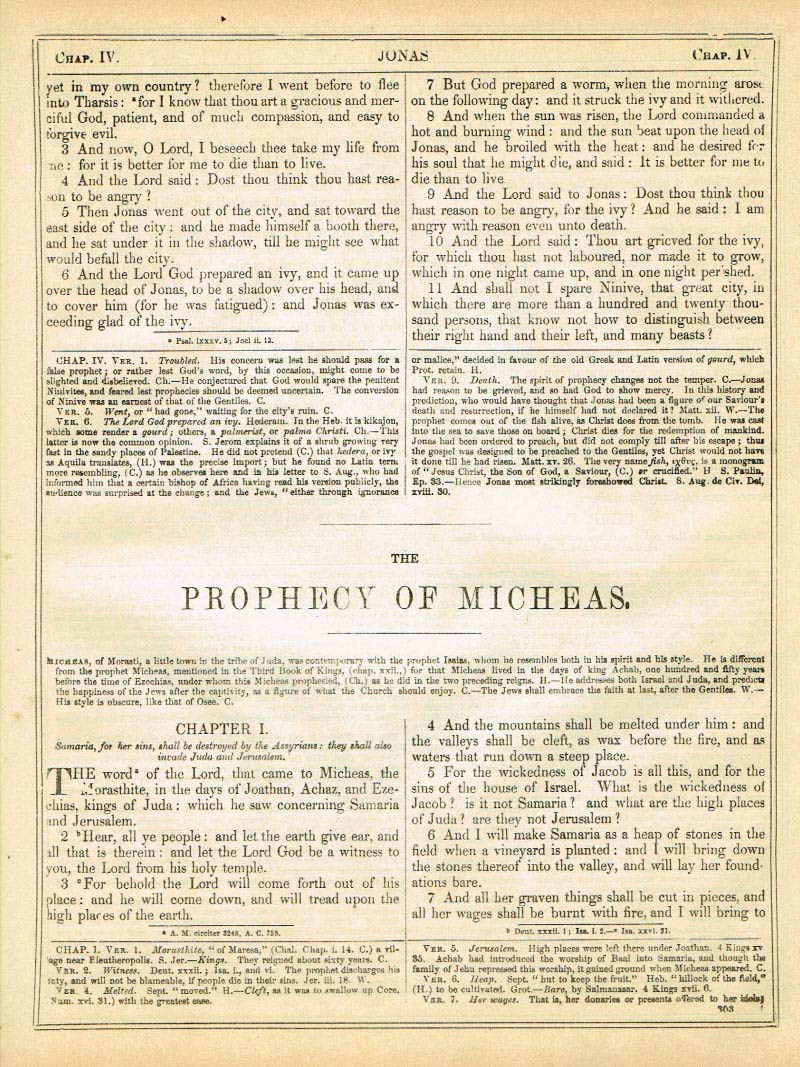 Haydock Douay Rheims Bible scan 1330: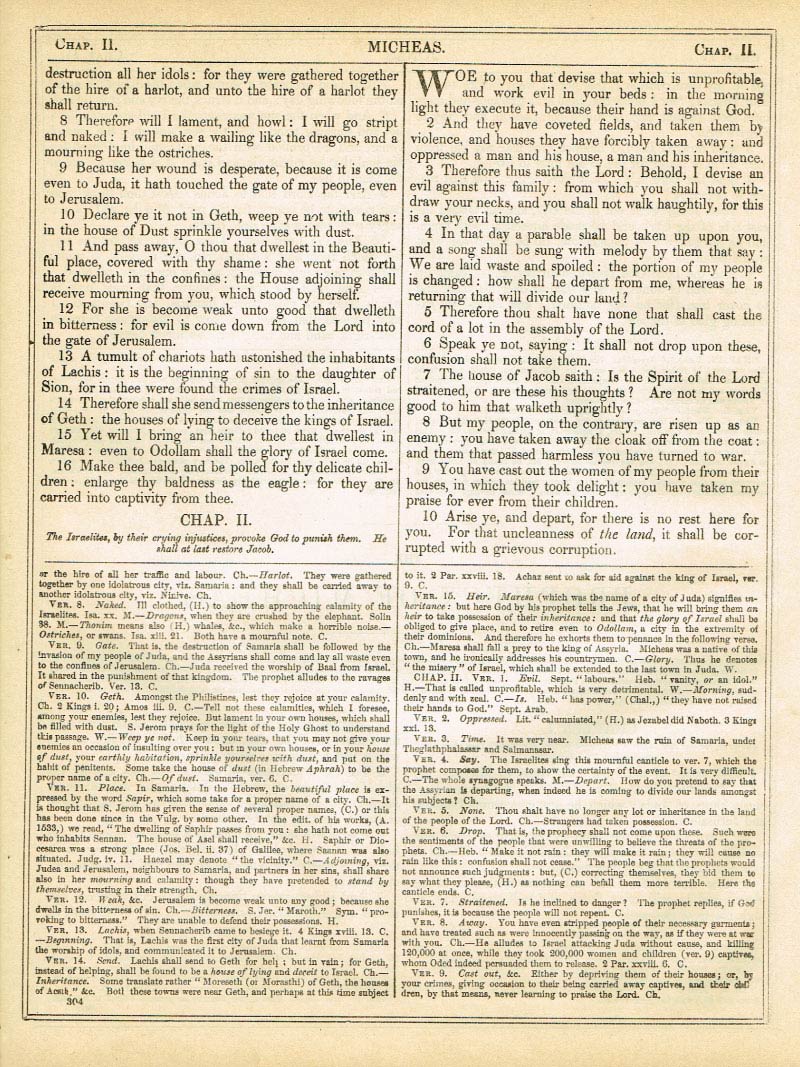 Haydock Douay Rheims Bible scan 1331: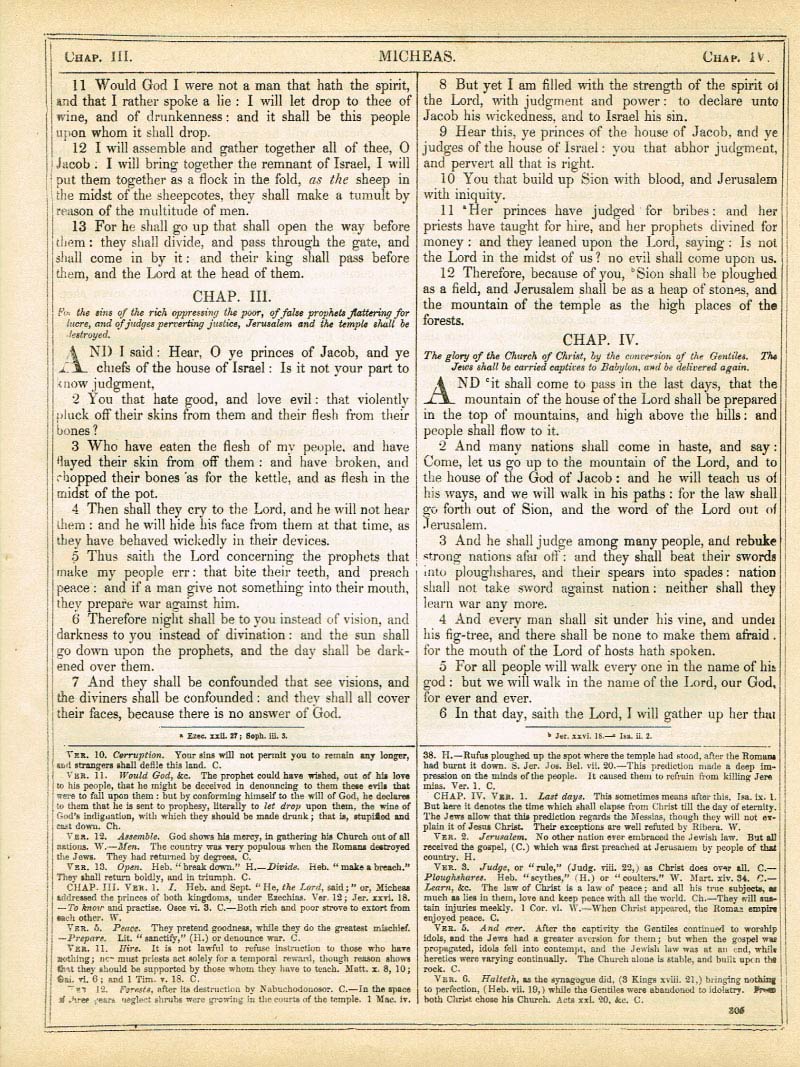 Haydock Douay Rheims Bible scan 1332: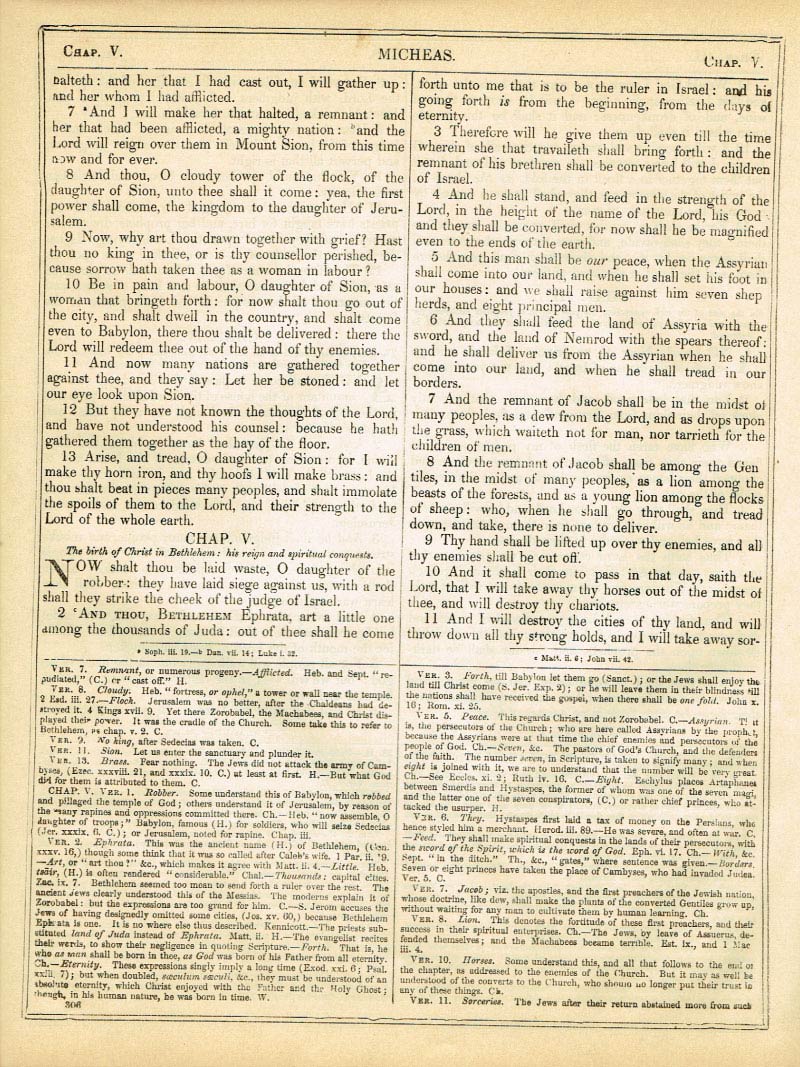 Haydock Douay Rheims Bible scan 1333:
Haydock Douay Rheims Bible scan 1334:
Haydock Douay Rheims Bible scan 1335: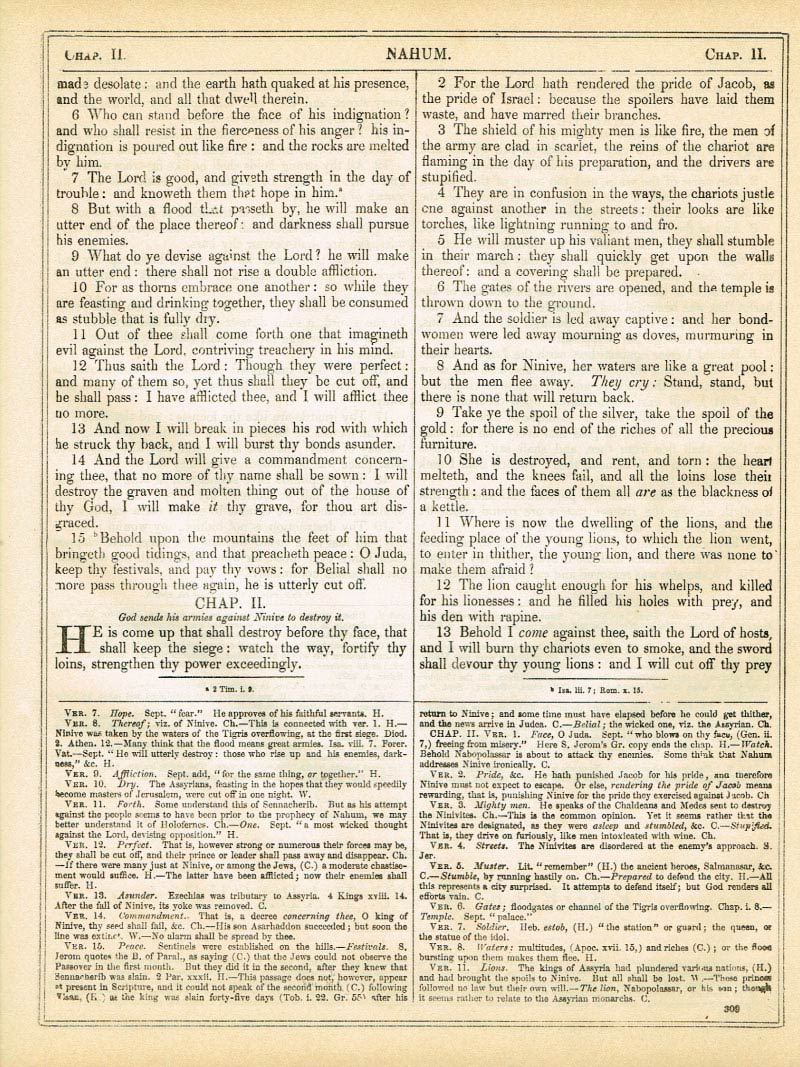 Haydock Douay Rheims Bible scan 1336:
Haydock Douay Rheims Bible scan 1337: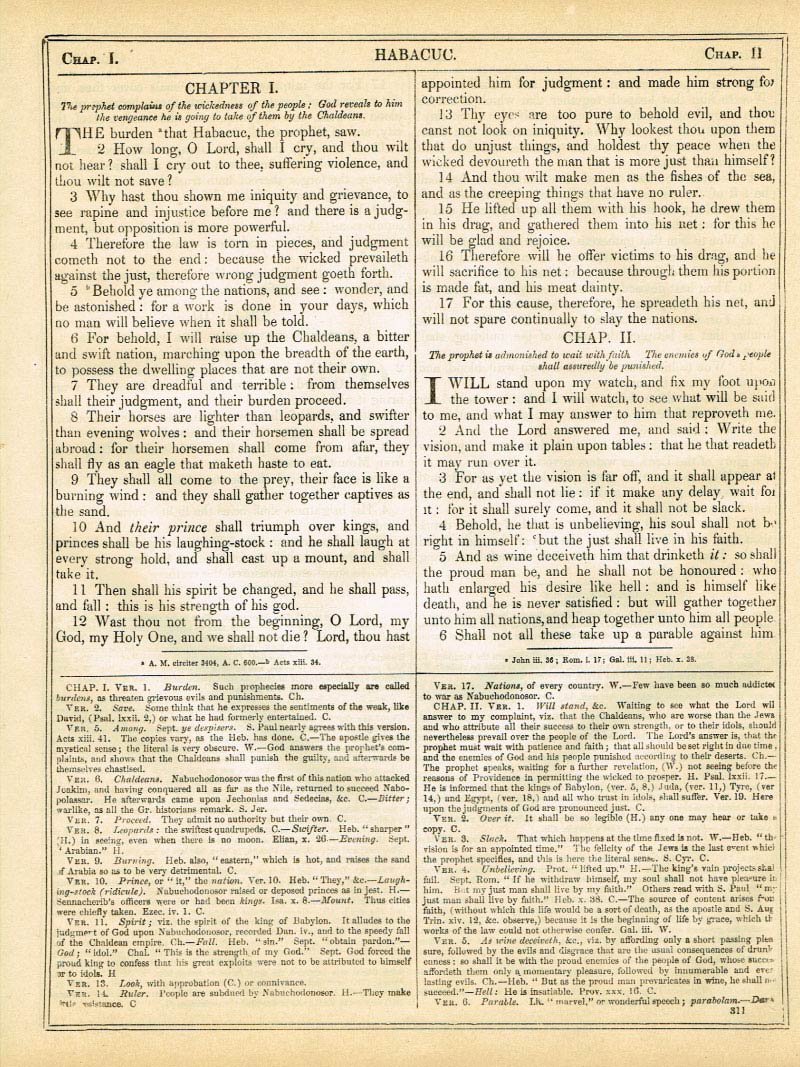 Haydock Douay Rheims Bible scan 1338:
Haydock Douay Rheims Bible scan 1339: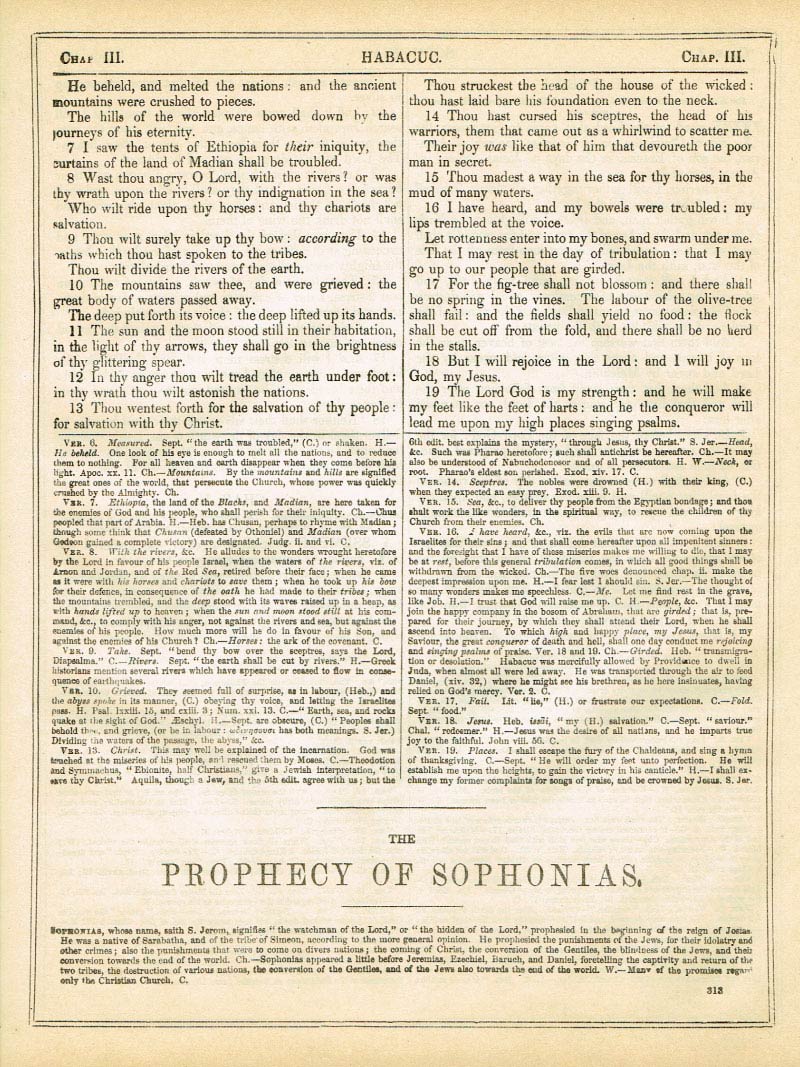 Haydock Douay Rheims Bible scan 1340:
Haydock Douay Rheims Bible scan 1341: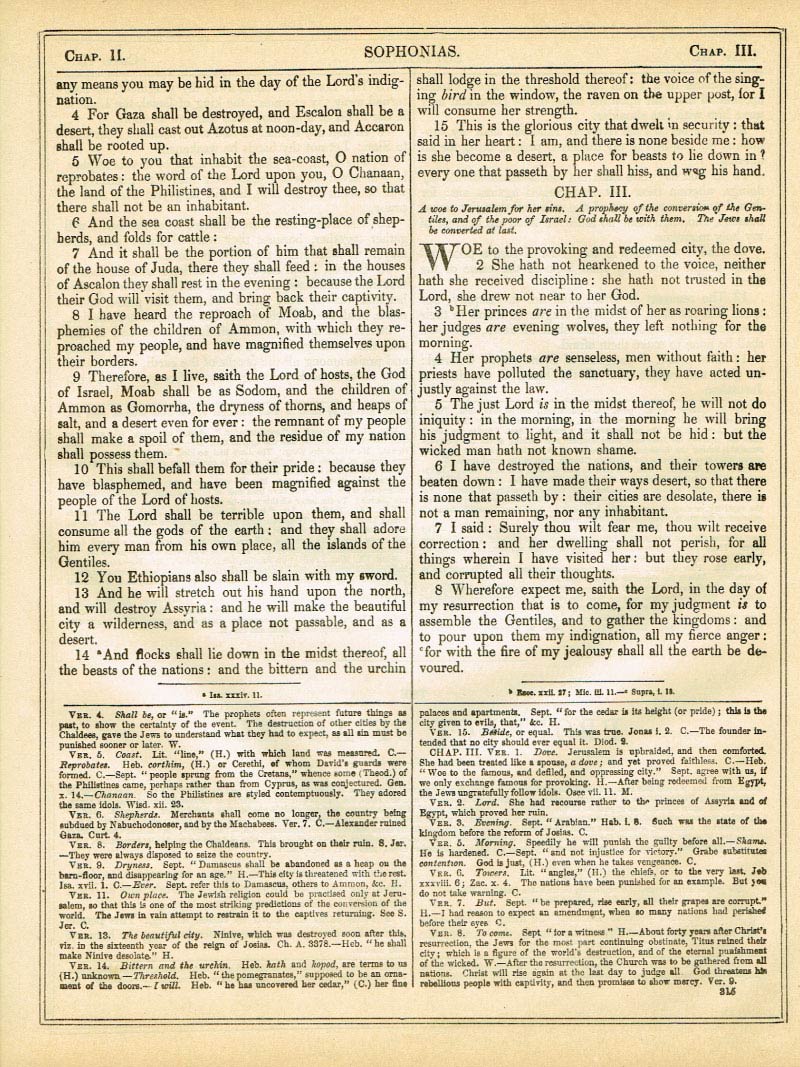 Haydock Douay Rheims Bible scan 1342: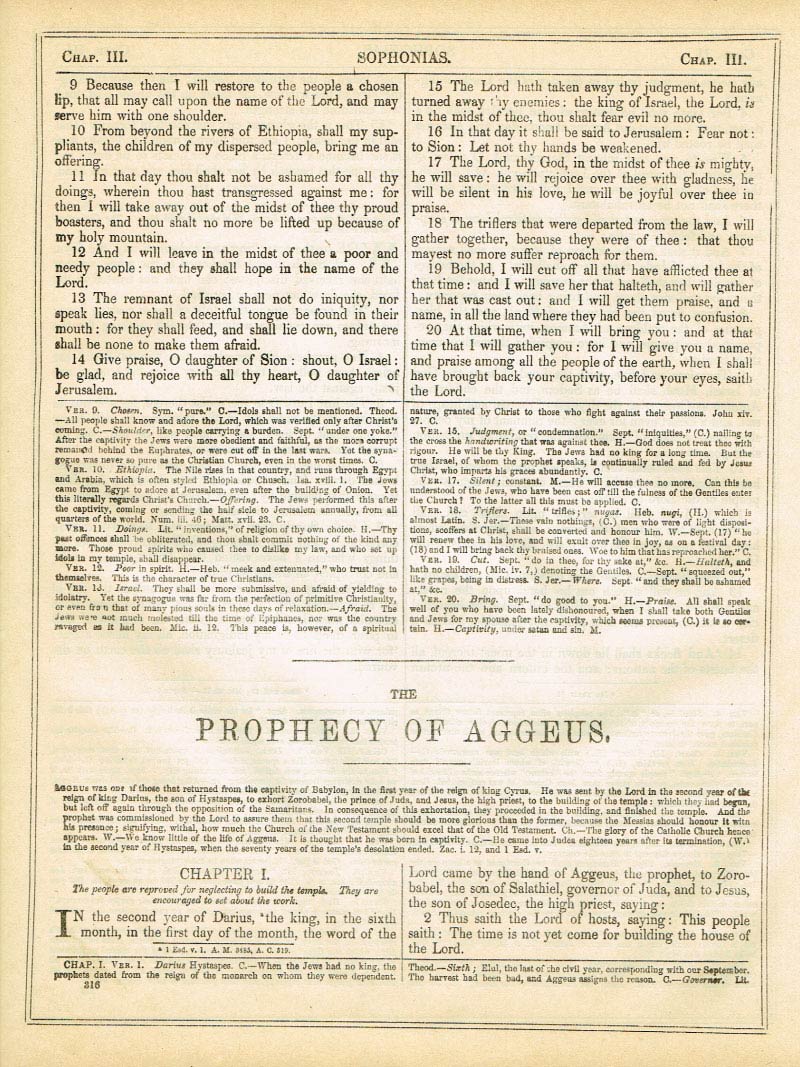 Haydock Douay Rheims Bible scan 1343:
Haydock Douay Rheims Bible scan 1344: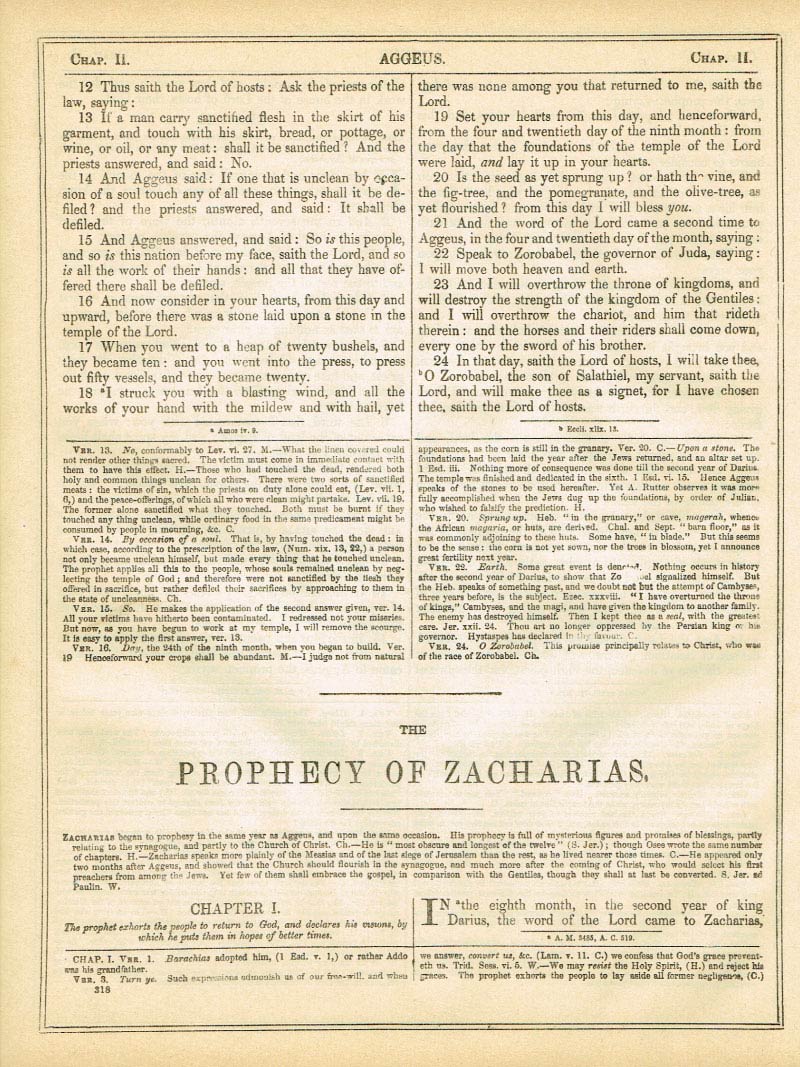 Haydock Douay Rheims Bible scan 1345:
Haydock Douay Rheims Bible scan 1346: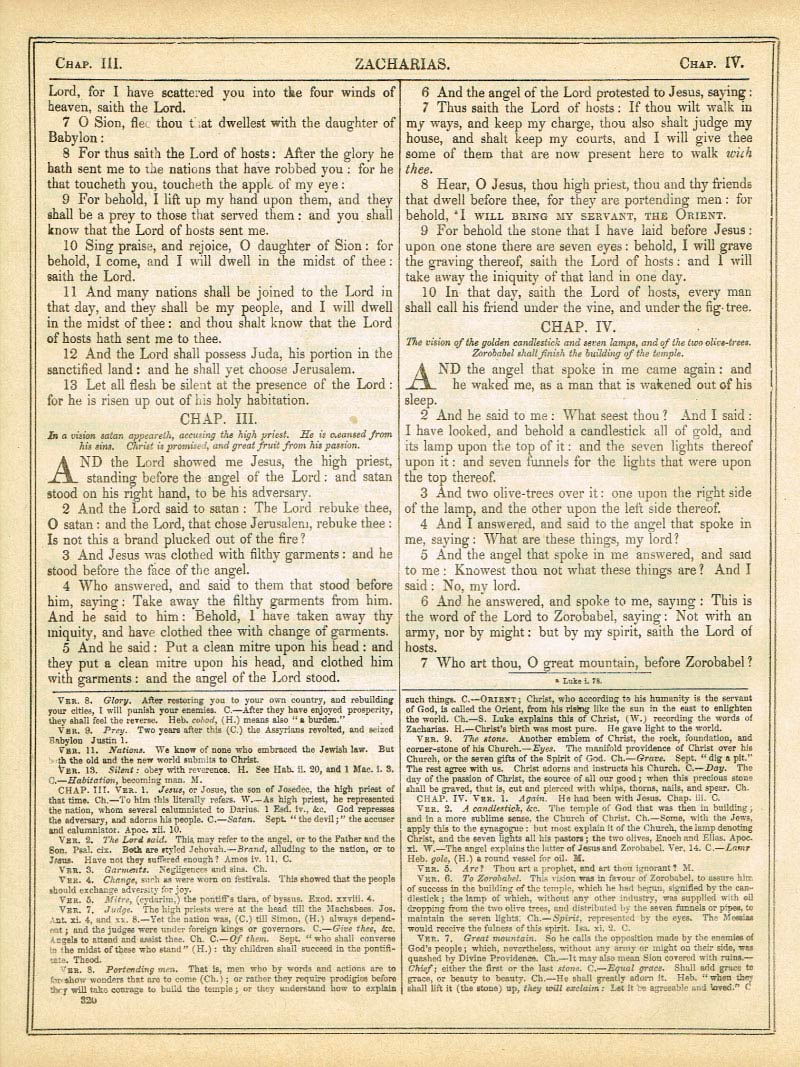 Haydock Douay Rheims Bible scan 1347:
Haydock Douay Rheims Bible scan 1348:
Haydock Douay Rheims Bible scan 1349:
Haydock Douay Rheims Bible scan 1350: