THE PERMANENT INSTRUCTION OF THE ALTA VENDITA
A Masonic Blueprint for the Subversion of the Catholic Church
This Publication from John Vennari is an excellent introduction into Sedevacantism.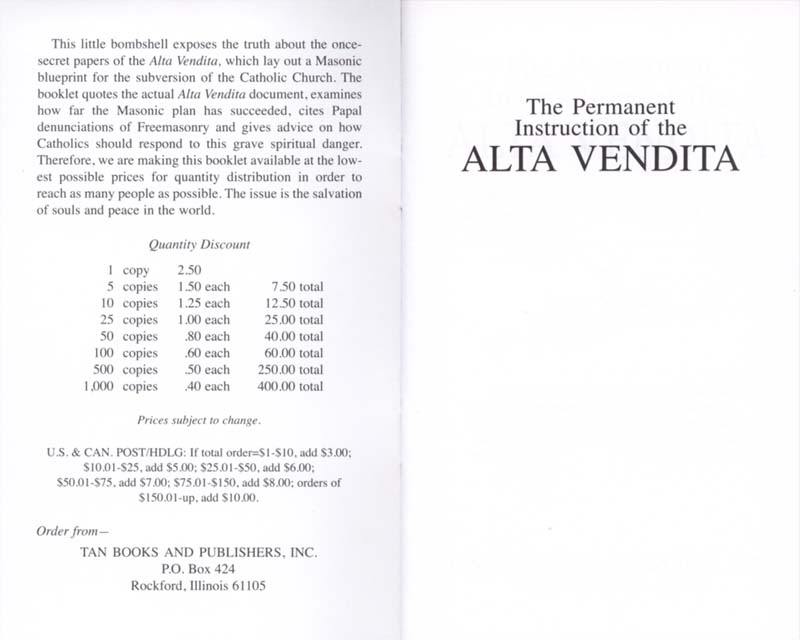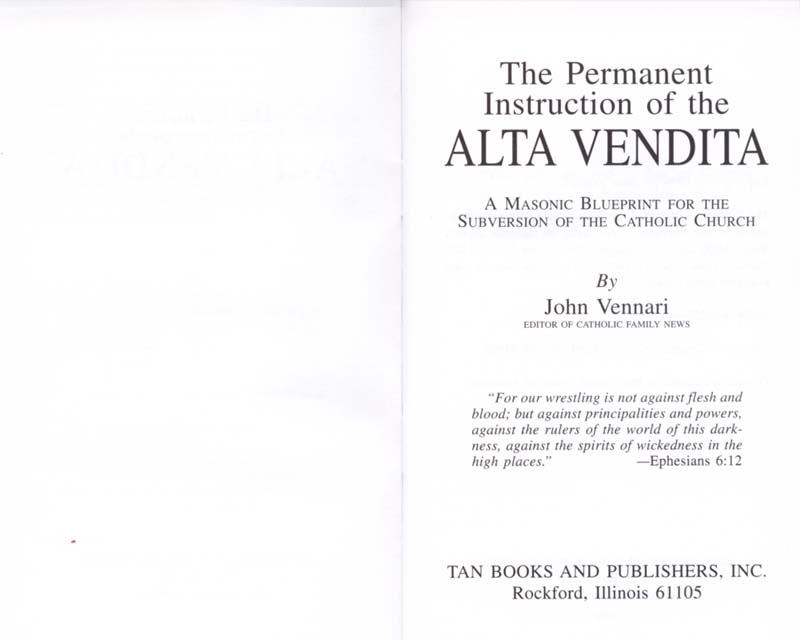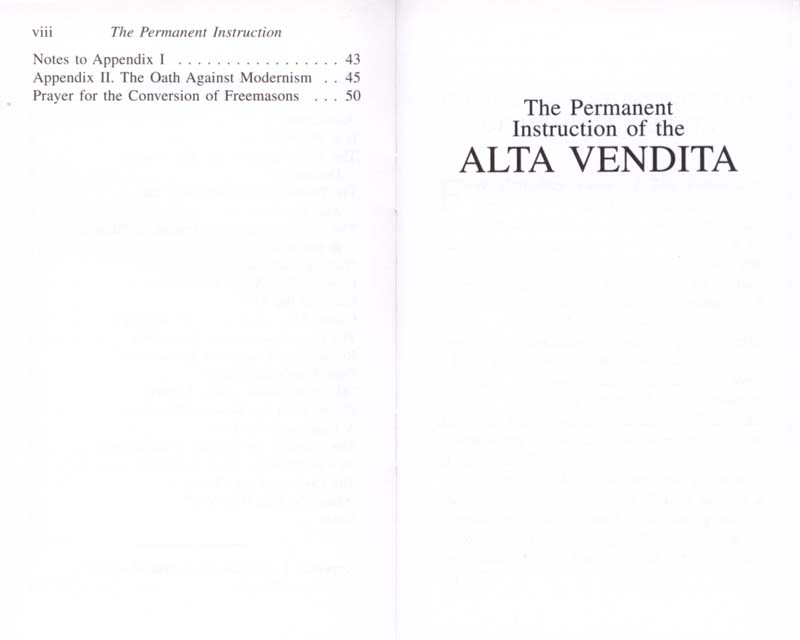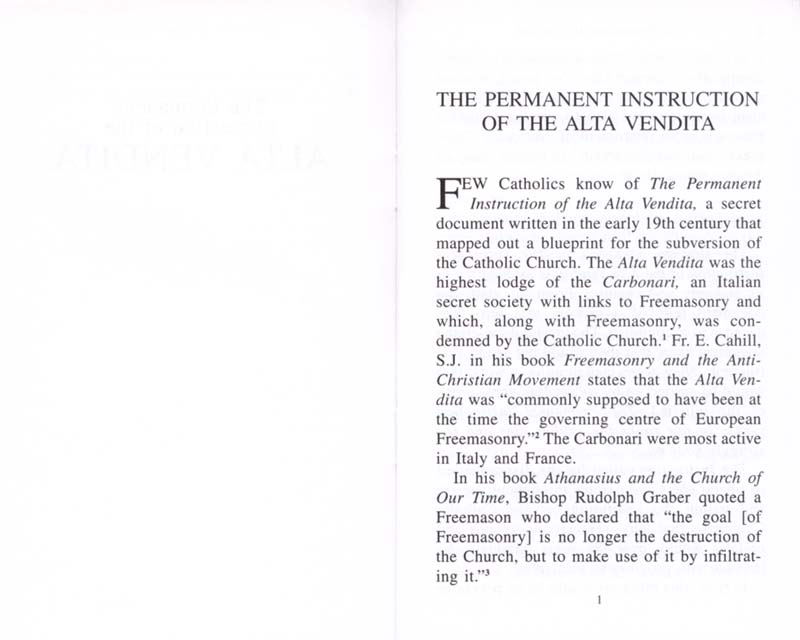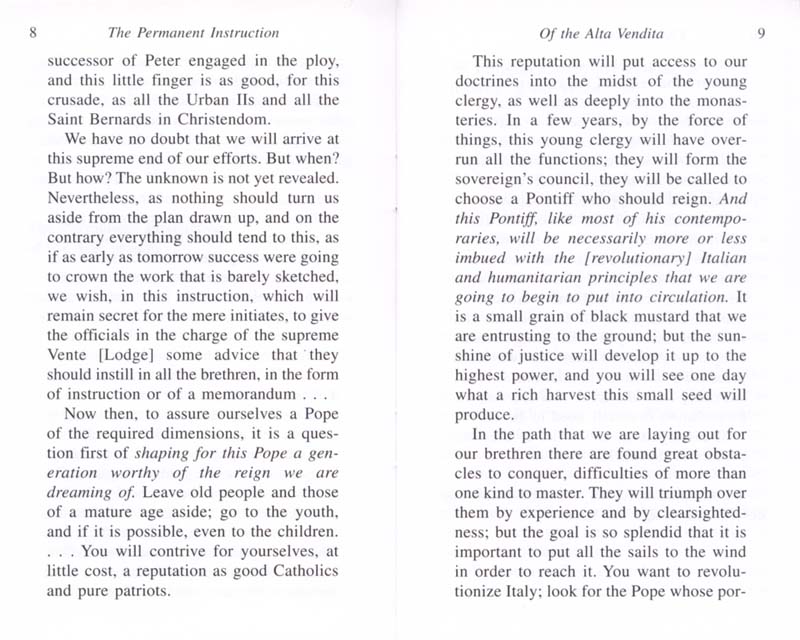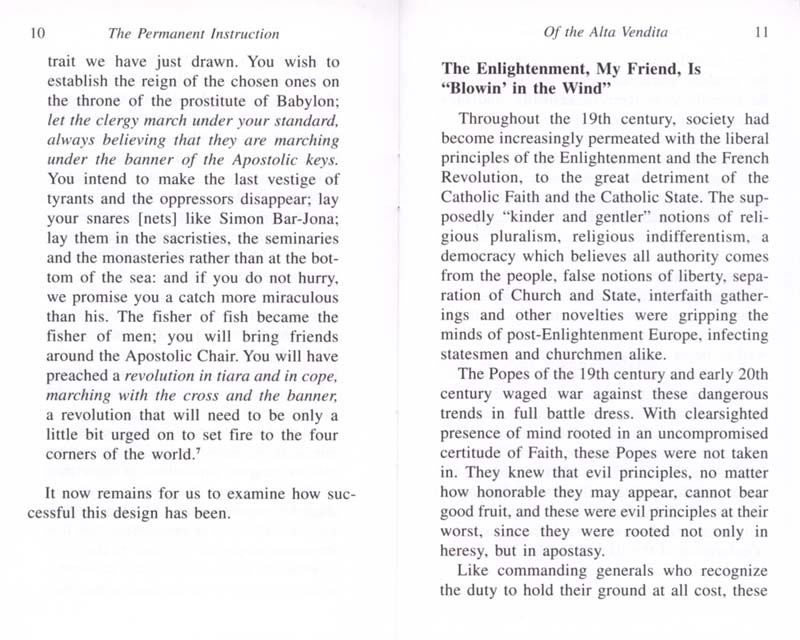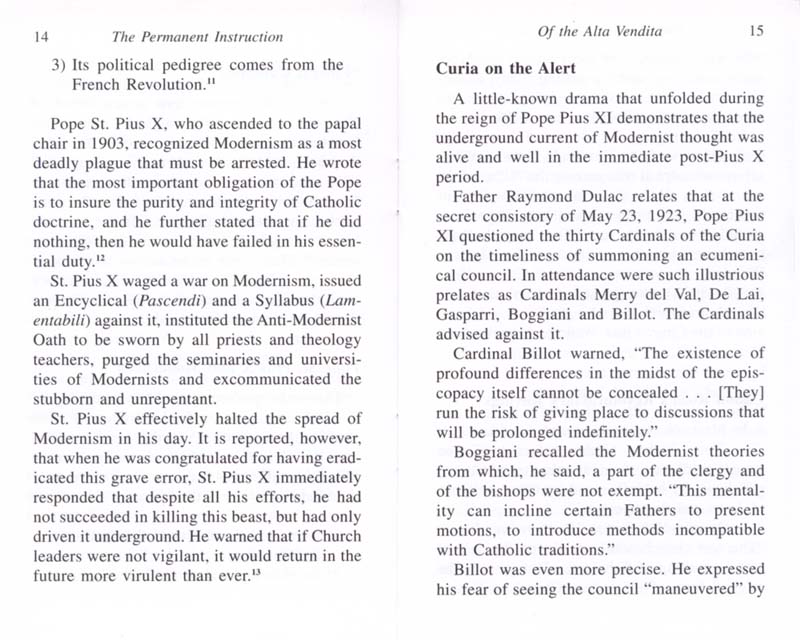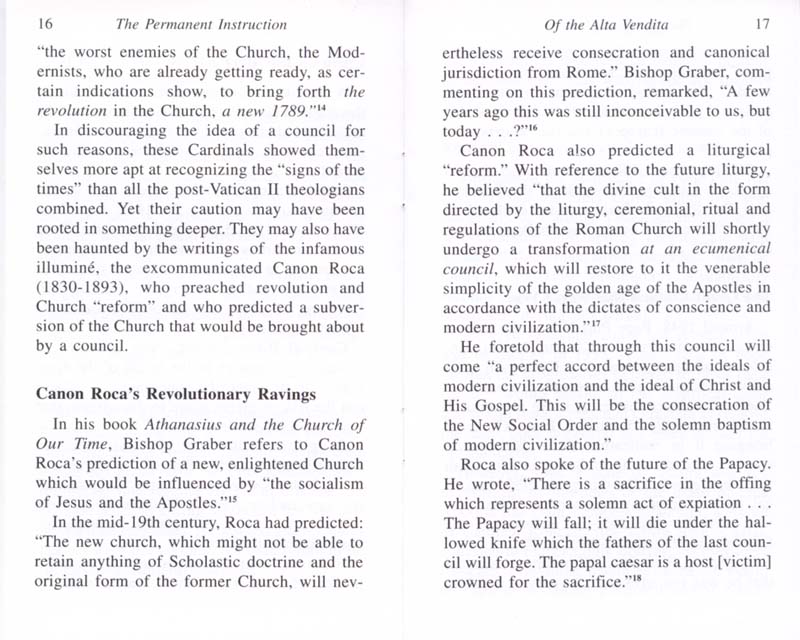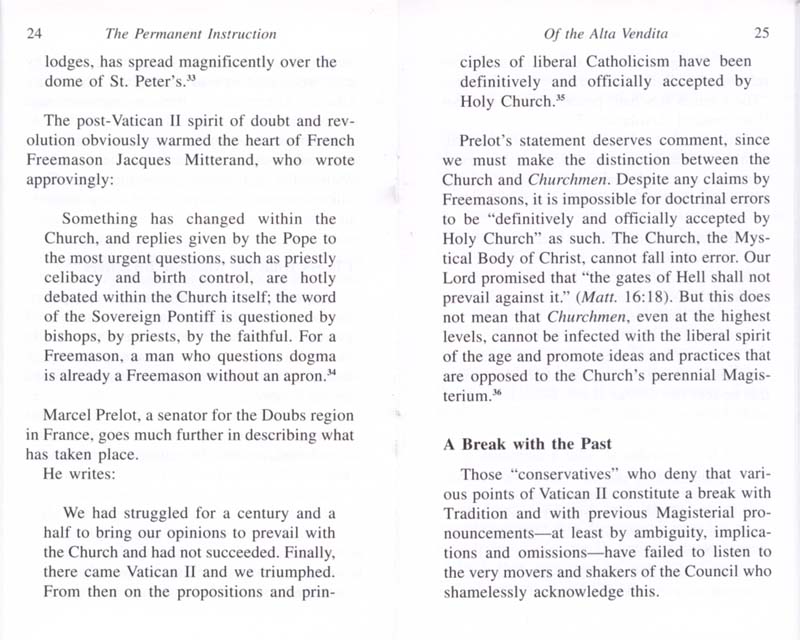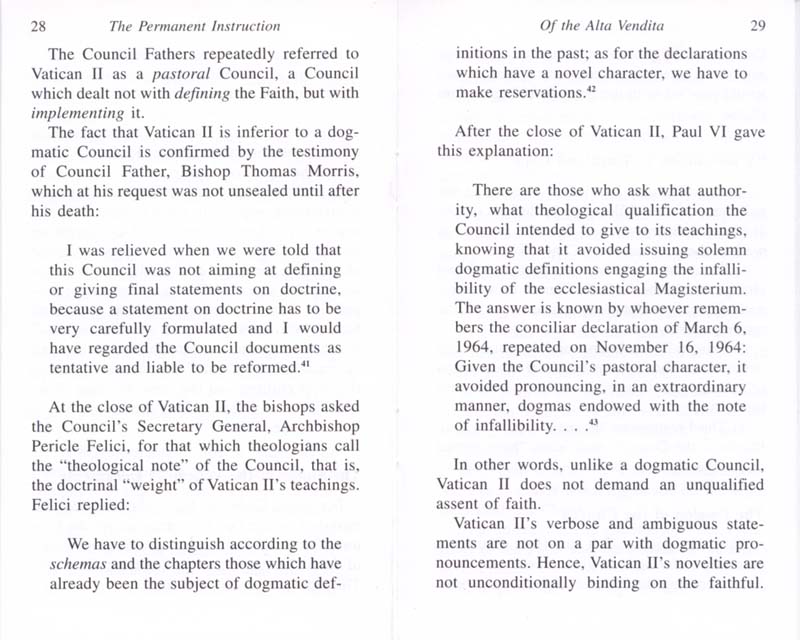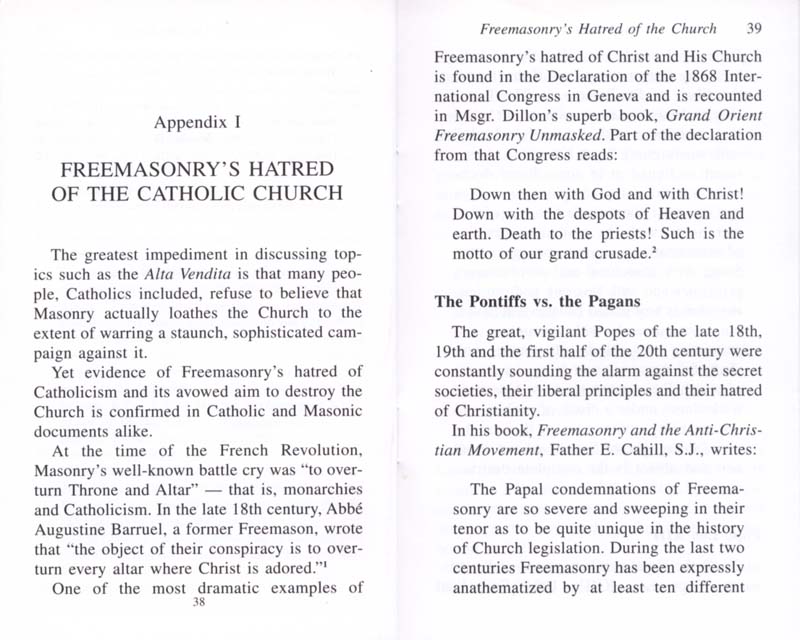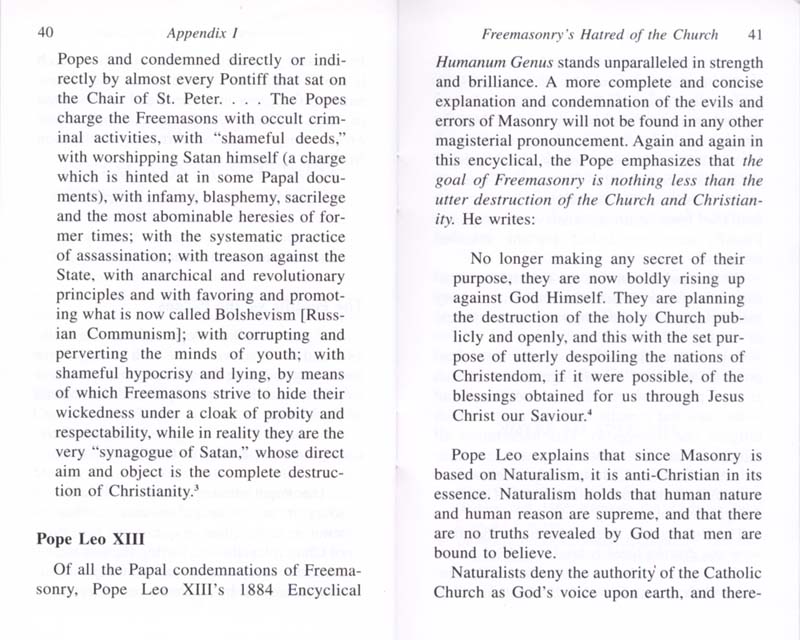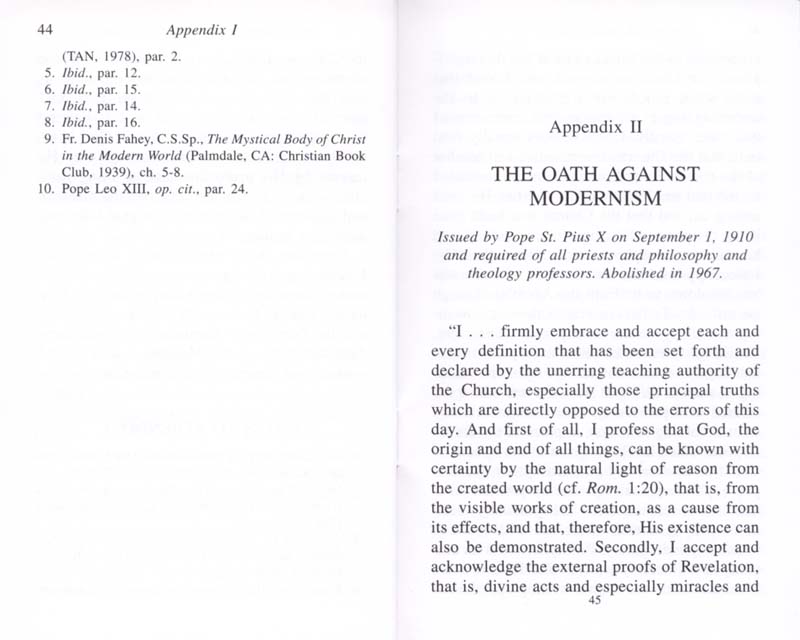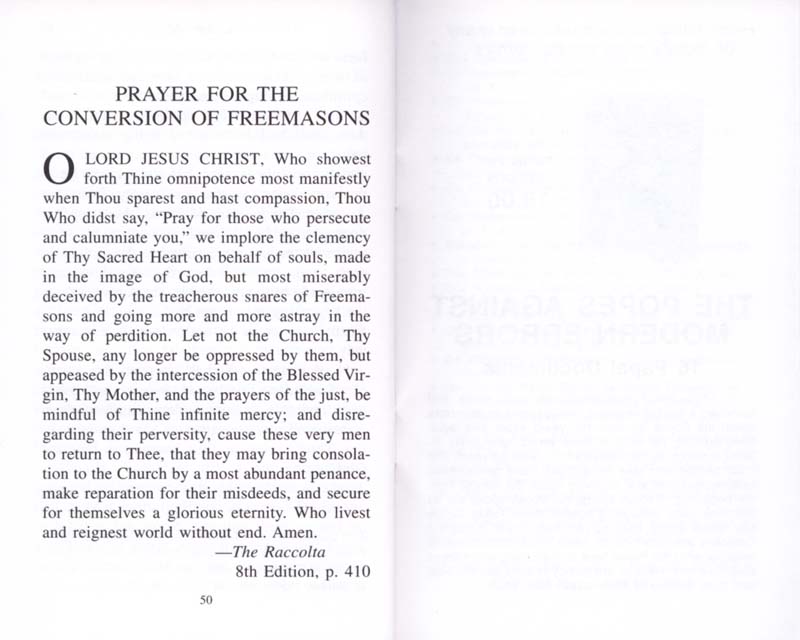 It isn't required to sign in with Facebook, etc. to post comments. Just type in your comments and select 'pick a name.' Enter a name and a fake email address, then select 'post as guest.' Just keep it clean. If you have relevant research links, you may also post them here for other readers.

comments powered by

Disqus