The Mr. Nobody Editorial Section
Above: "Mr. Nobody" speaking to a crowd at a Vatican II wedding in 2004 before "waking up."
October 4, 2013 Editorial: Why should you consider purchasing horse riding lessons for your Novus Ordo Wife?
September 20, 2013 Editorial: On the turning away in the Novus Ordo Mass...What would happen if you turned your back to a Jewish Masonic Judge in the Lord's Courtroom?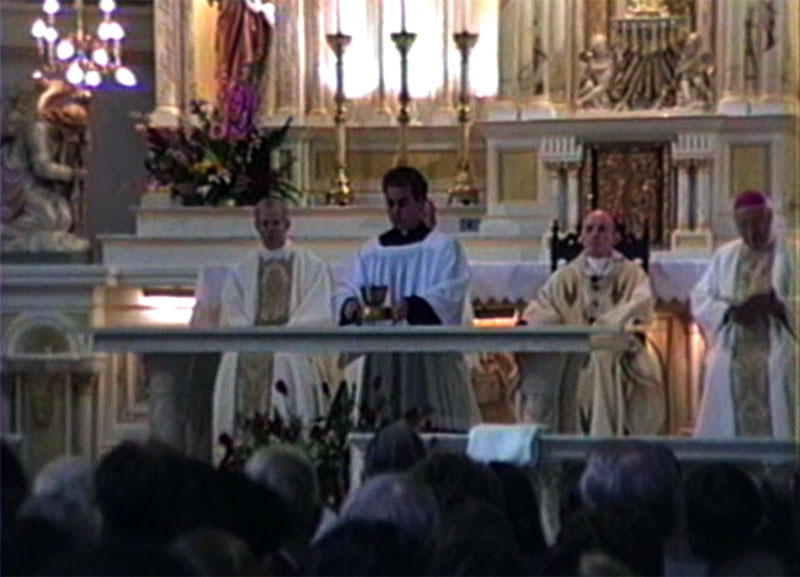 May 5, 2013 Editorial: HOW TO TARGET SPECIFIC JEWISH-FREEMASONS
WITH THE ROSARY 150: Is there a way for us normal people to fight against the powers that be? Of course there is.
March 28, 2013 Editorial: Why does George H.W. Bush 41 stress "the rule of law" in his ominous New World Order speech from 9-11-1991?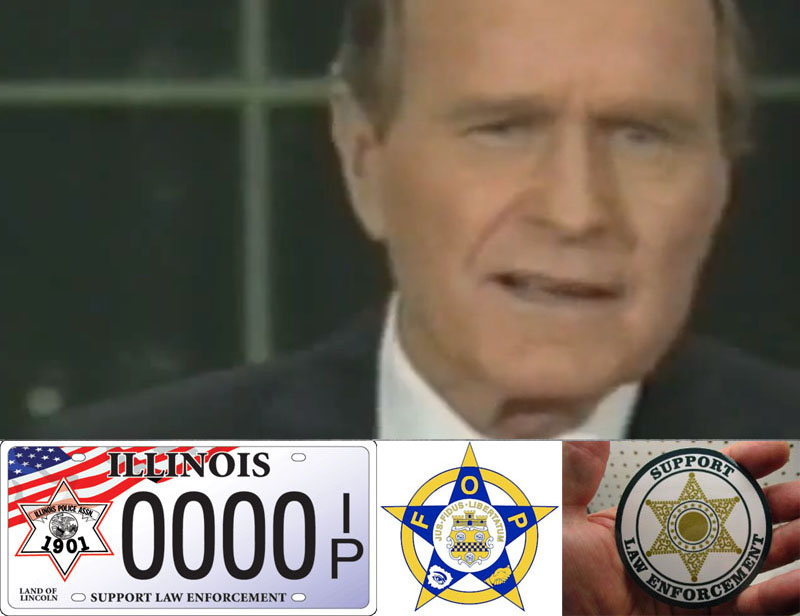 March 10, 2013: The Message of Fátima & an important Fátima Movement P.S.A. about the dangers of Protestant/Islamic fire worship
February 24, 2013: STOPPING THE DOOM & UNDERSTANDING THE PATH TO WORLD WAR III
February 21, 2013: Was St. Malachy also a member of the Illuminati? Does the 12th Century "Prophecy of the Popes" actually come from the Devil?