The Manual of the Holy Catholic Church, 1906

Select scans
Below are highlights from this important two-volume set of the 1906 version of the Six Commandments of the Catholic Church which proves the existence of a separate Commandment system for Catholics outside of the "Lord's Commandments" or "10 Commandments," which is a Protestant control mechanism based on the Jewish legal system of their "god," the Devil.
In this two volume set of books the Masonic authors use subversive, biblically-based explanations to explain the Catholic Church's Commandments. Also highlighted below are scans of the endorsements of this important two volume text by various Masonic Cardinals & Bishops. The last image is of Freemason Antipope Pius X sitting amongst a crowd of Americans with men wearning Masonic regalia. A very high resolution scan of this photograph is available here.
2/16/2014: A .pdf format of this entire two volume set is now available for download from our servers or from archive.org:
Fatima Movement Digital Library: The Manual of the Holy Catholic Church (1906) Vols 1 & 2 combined. 26Mb
Archive.org: The Manual of the Holy Catholic Church (1906) Vols 1 & 2 combined.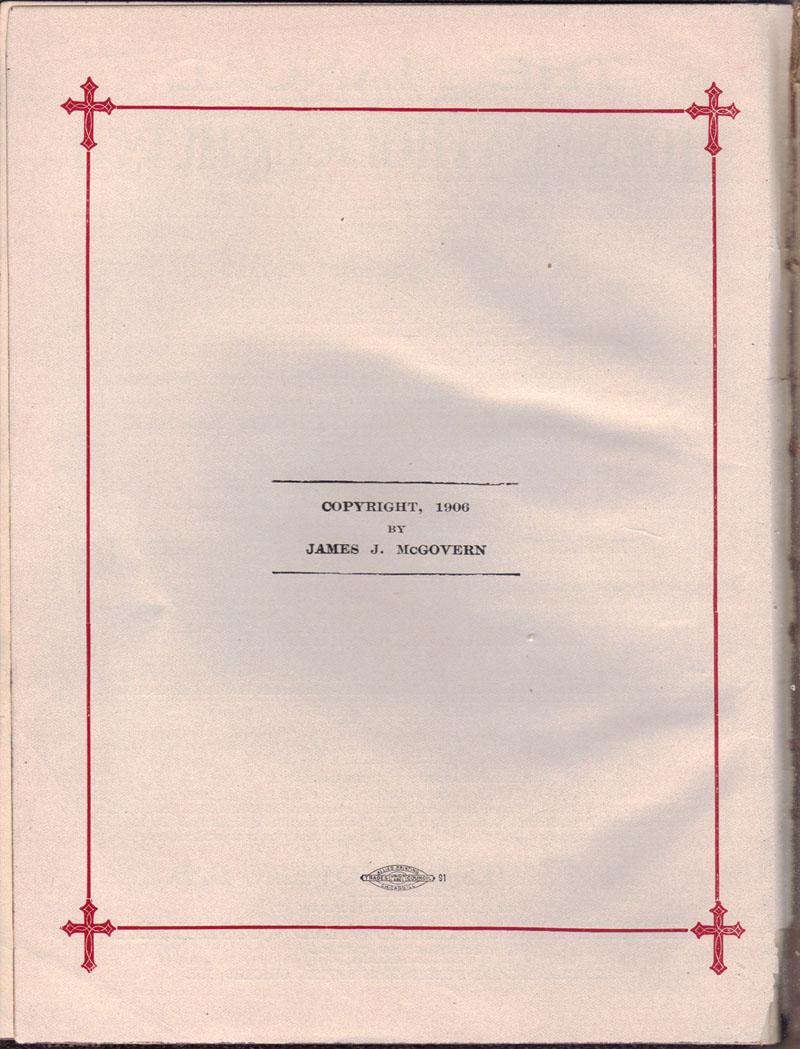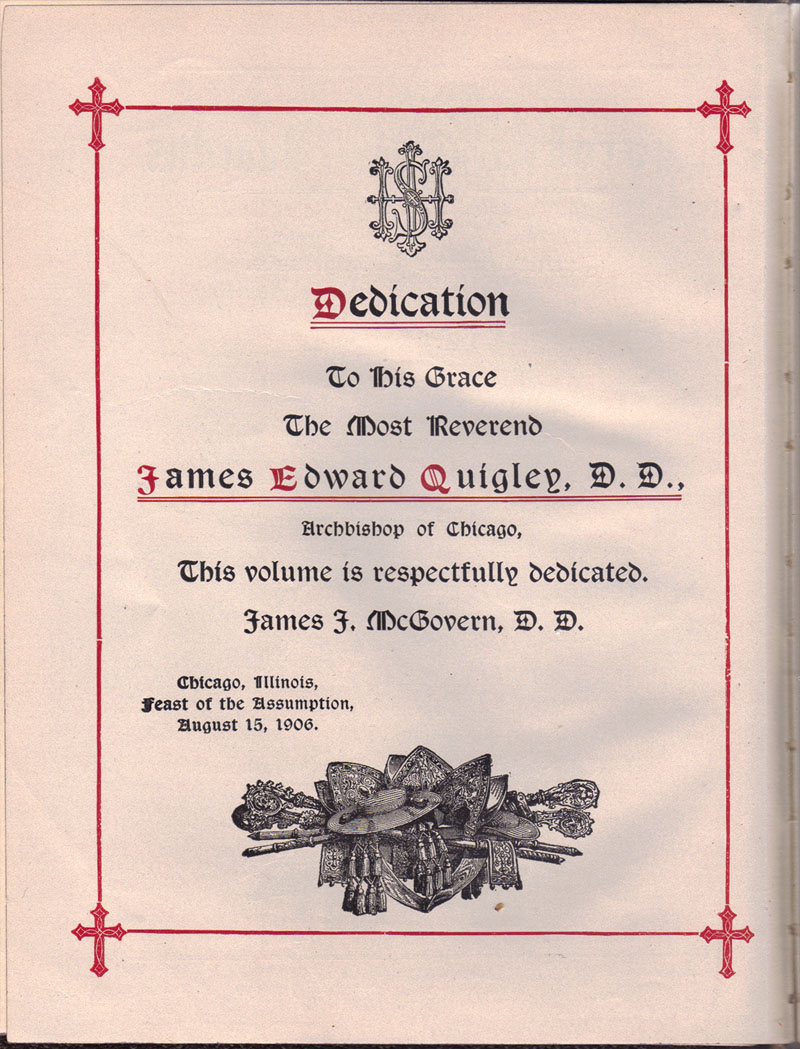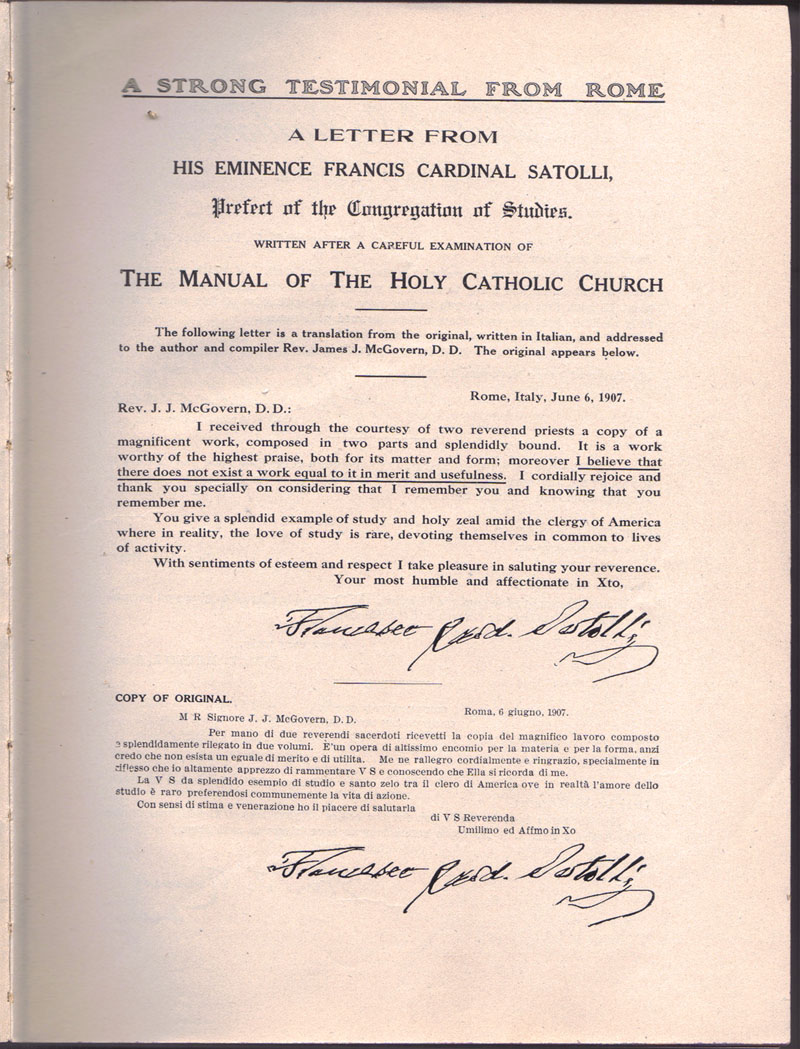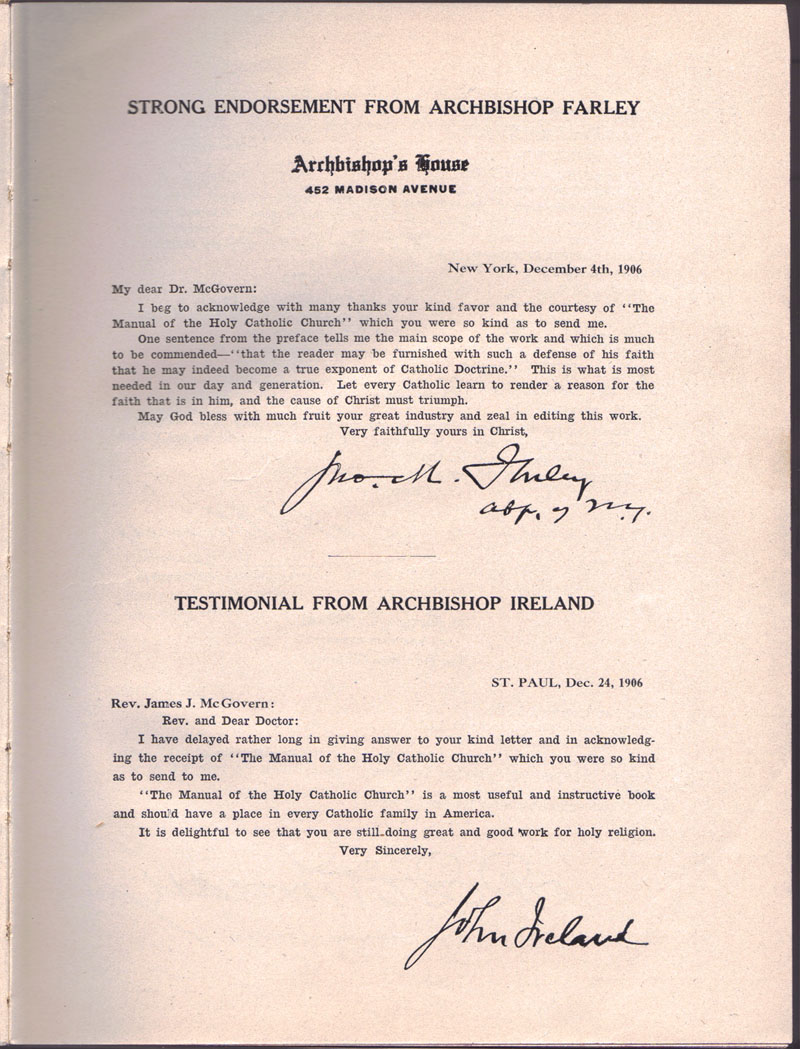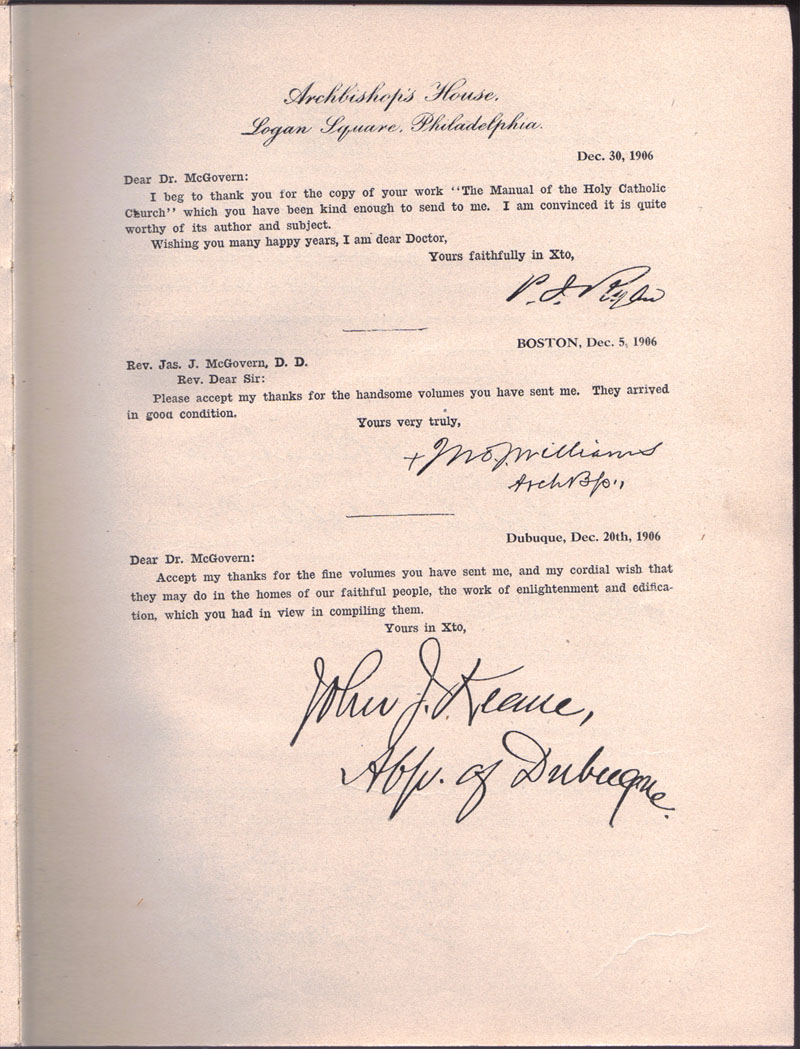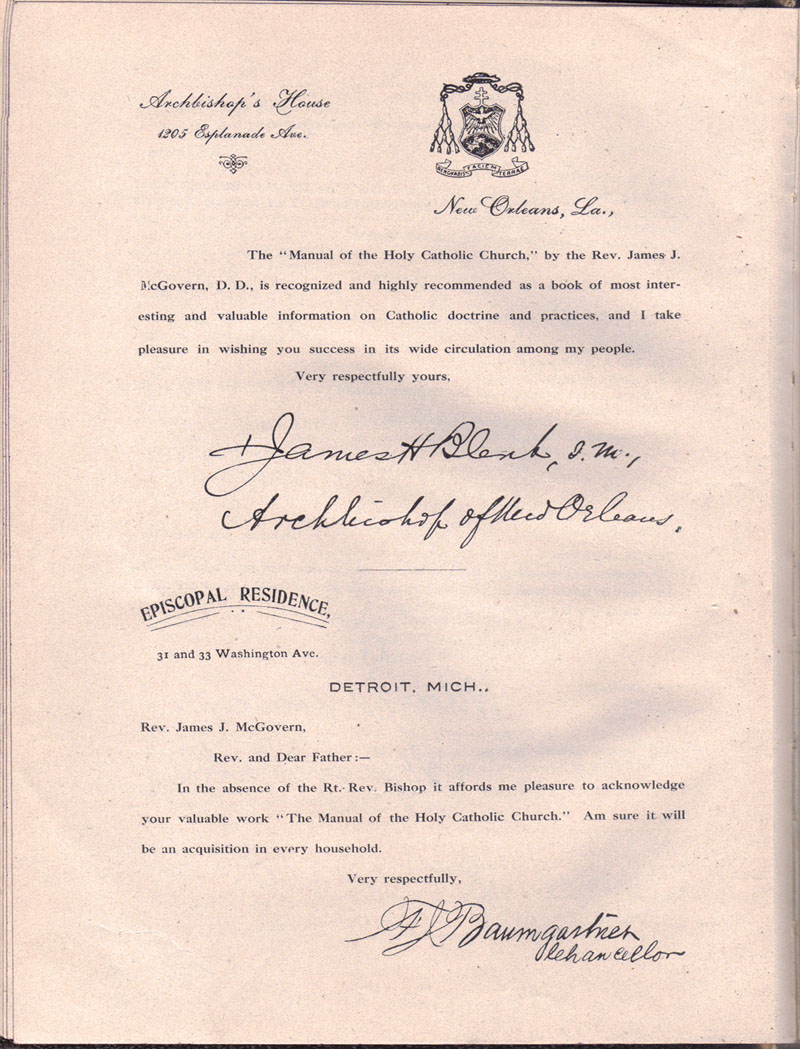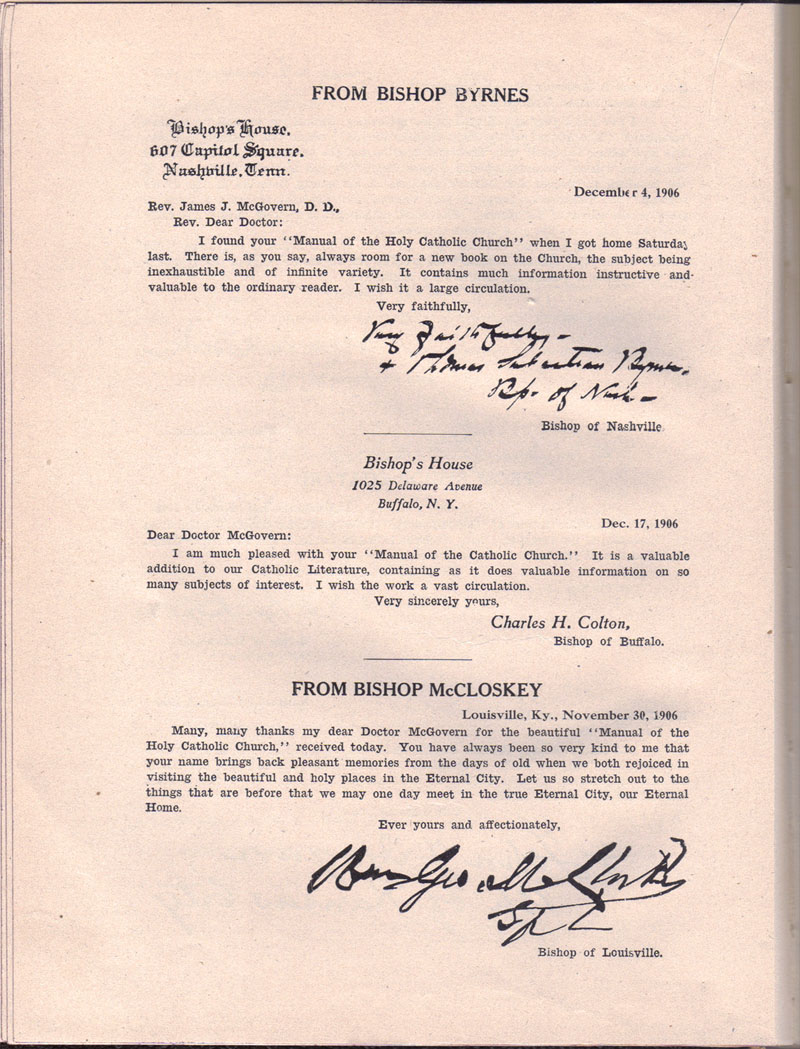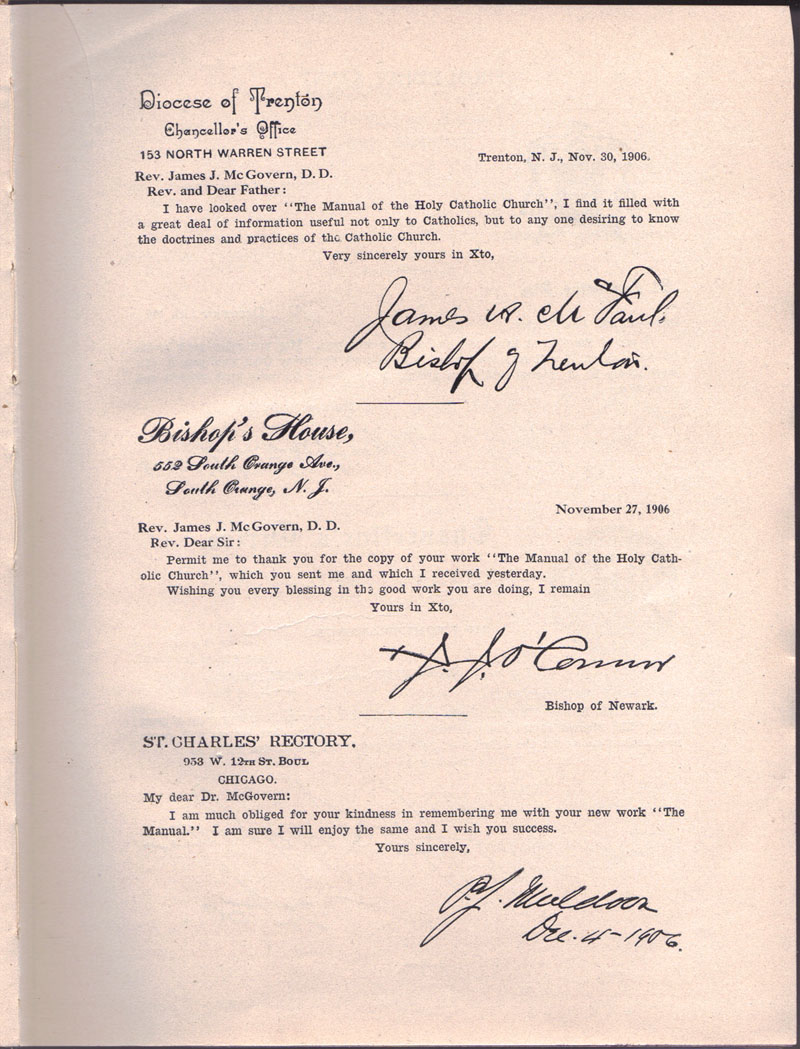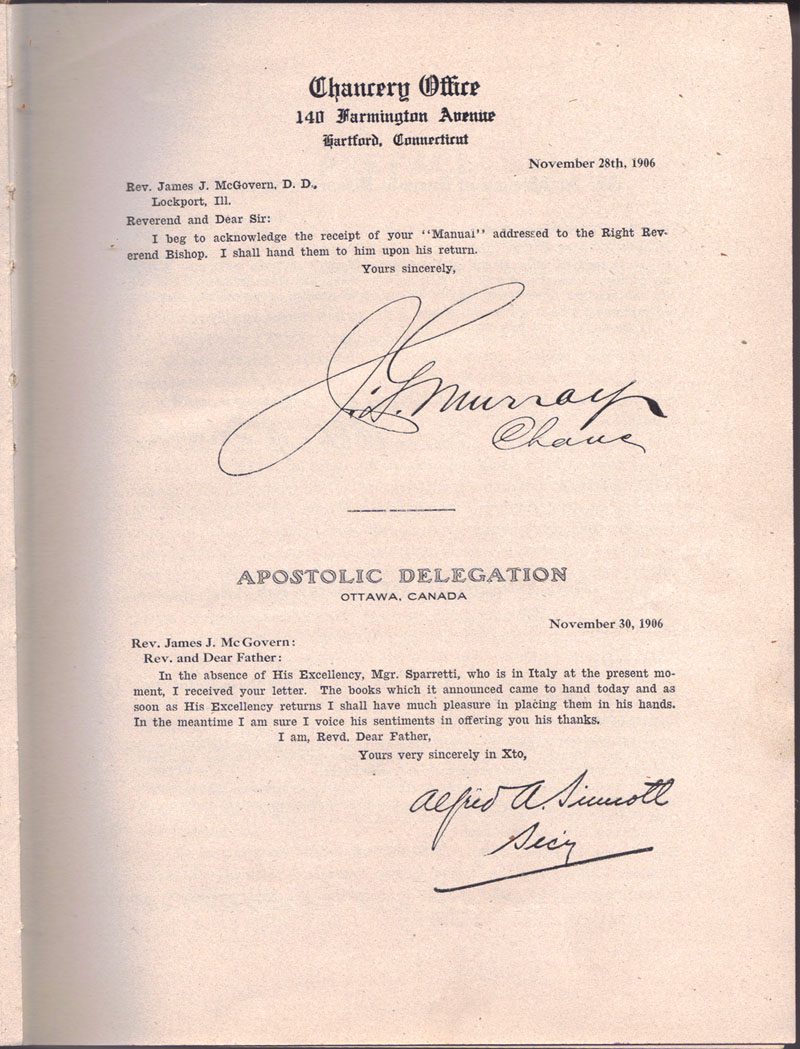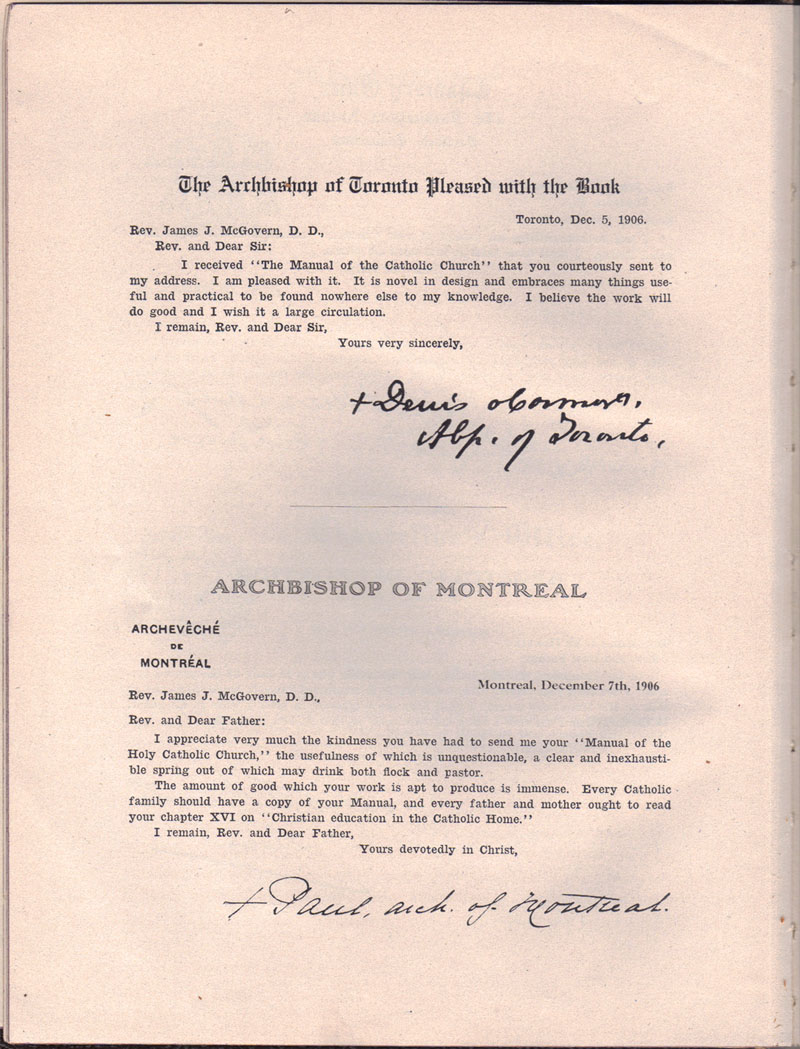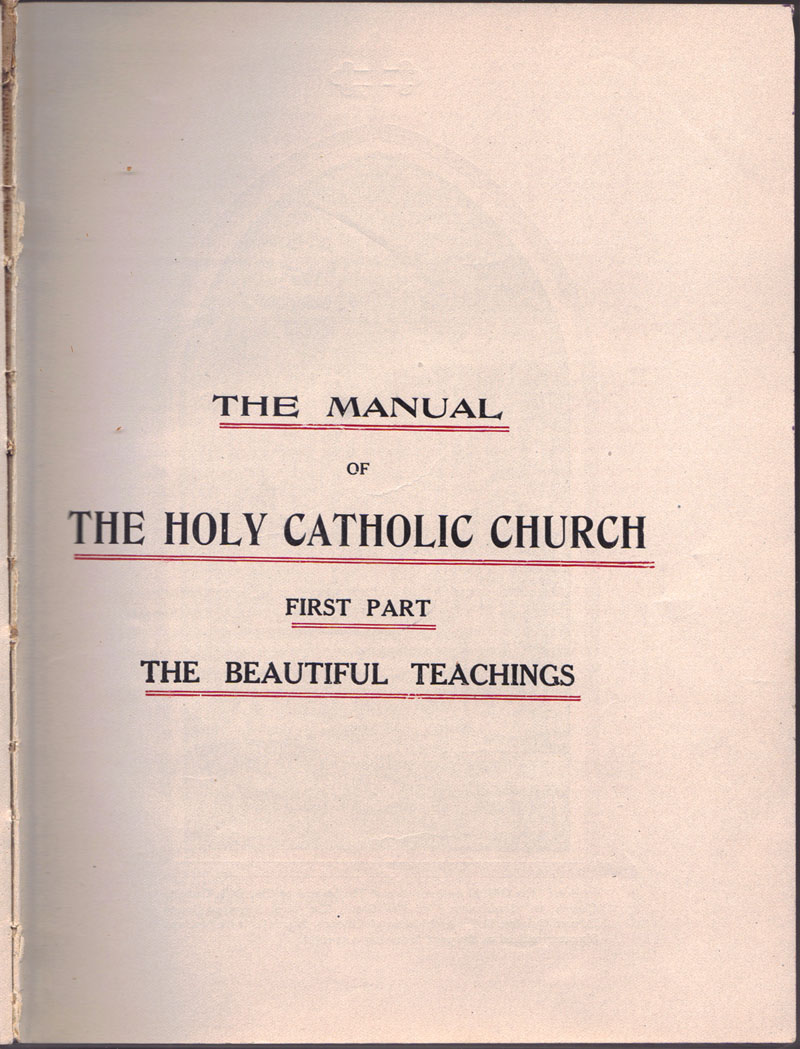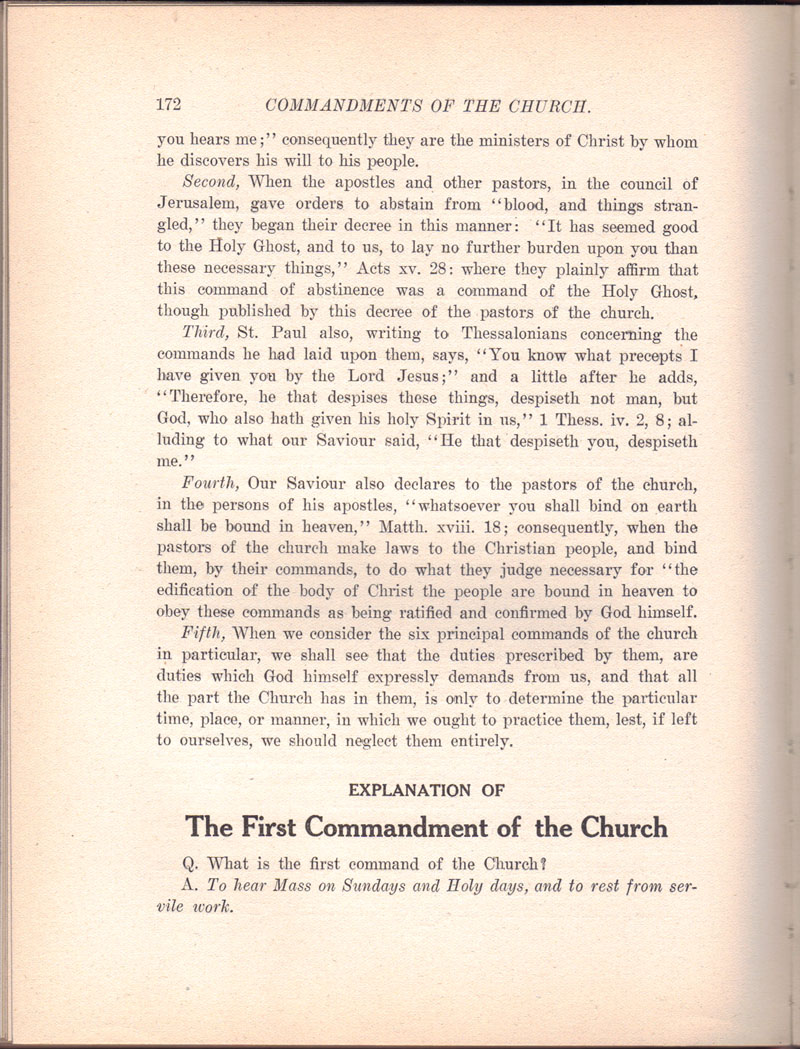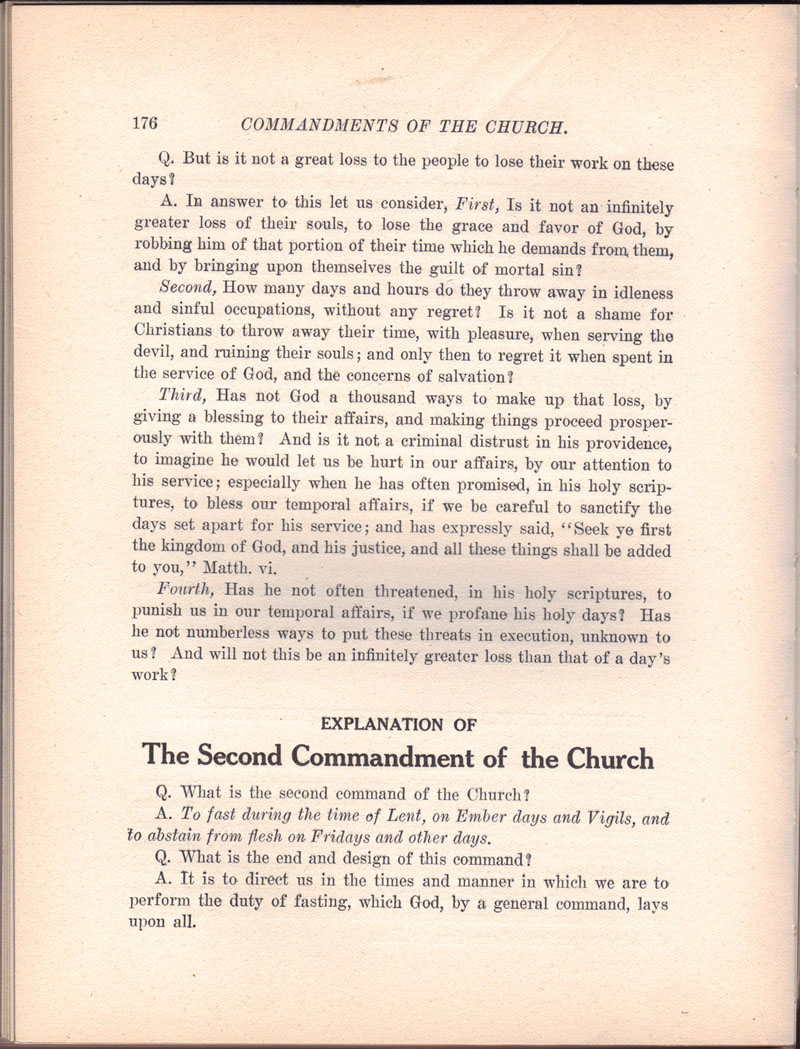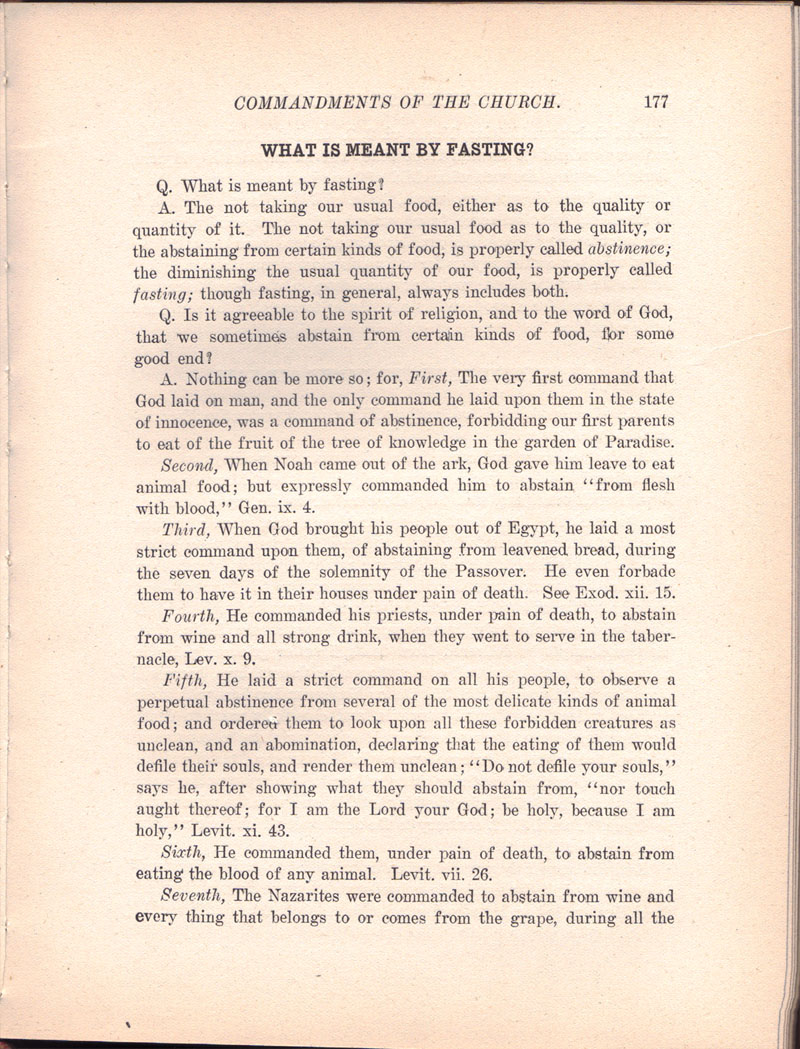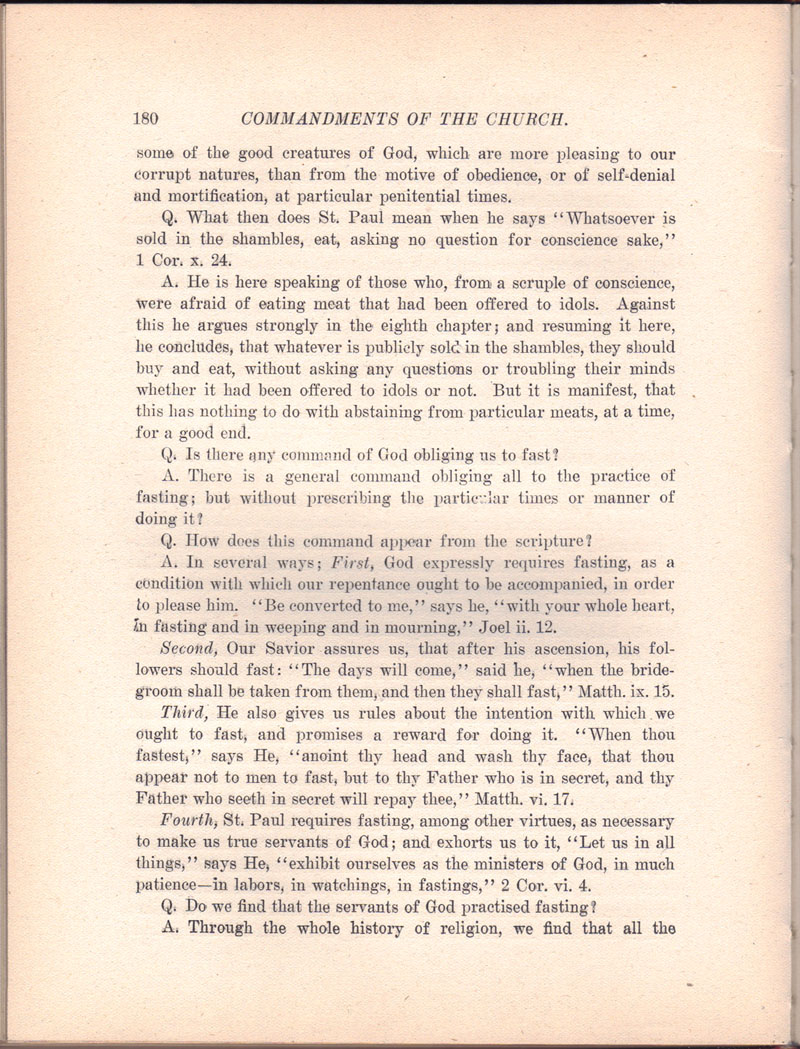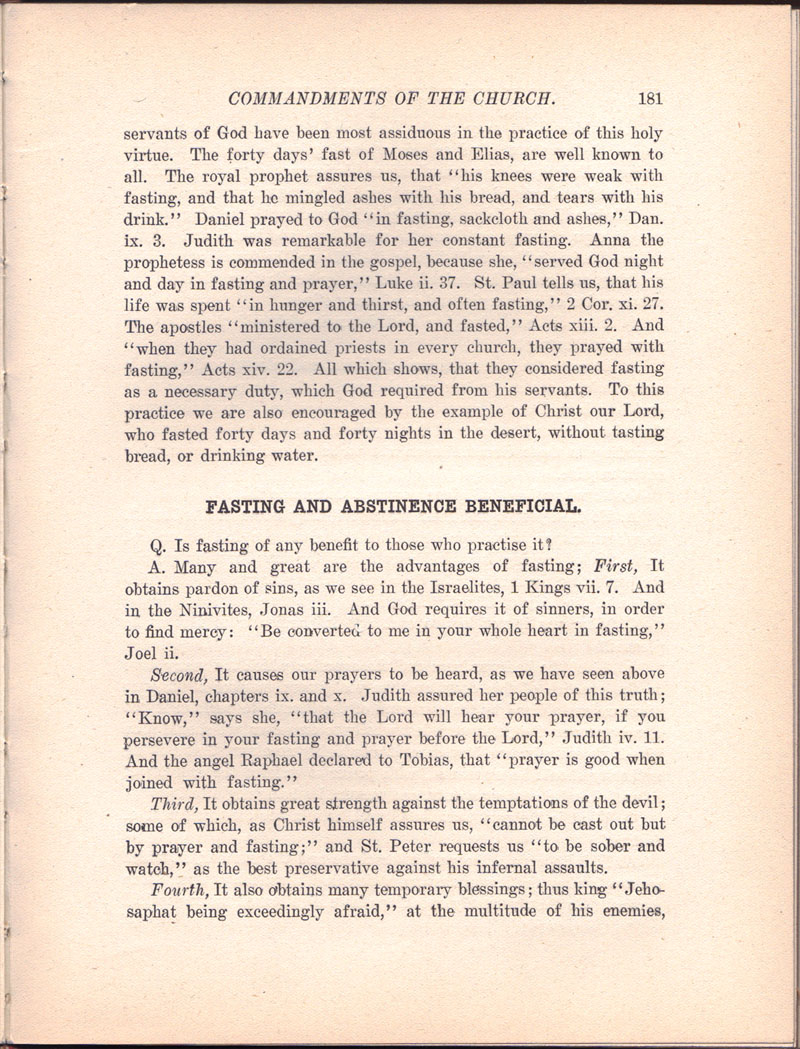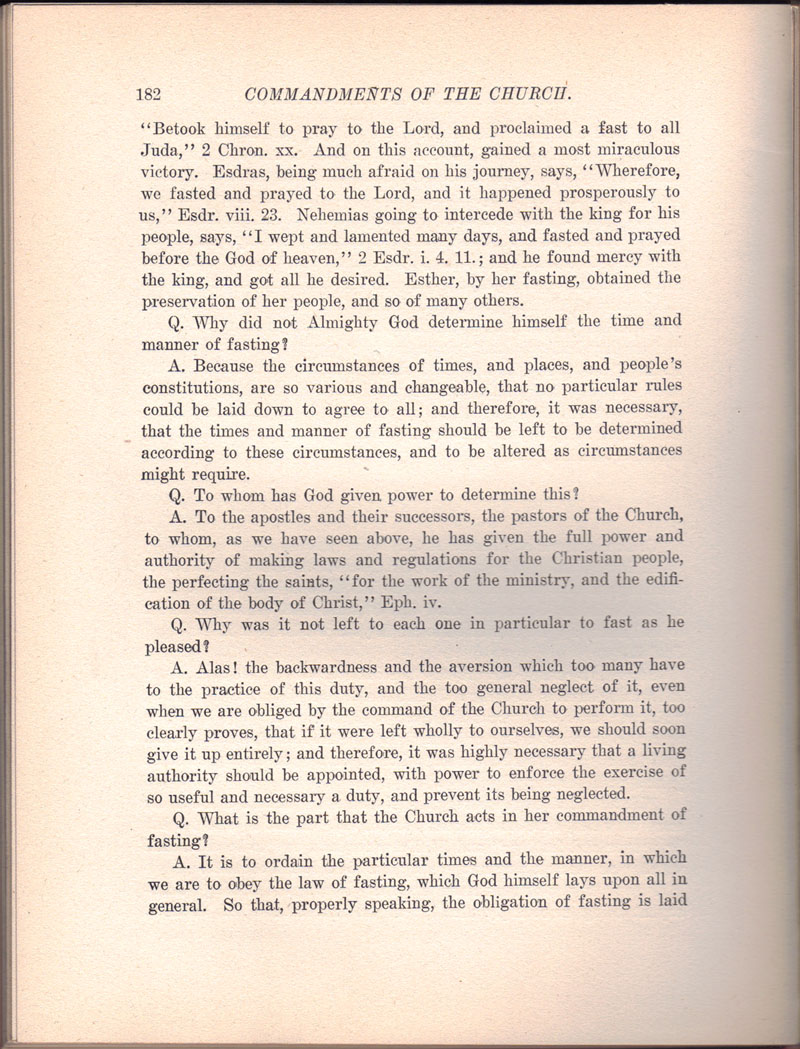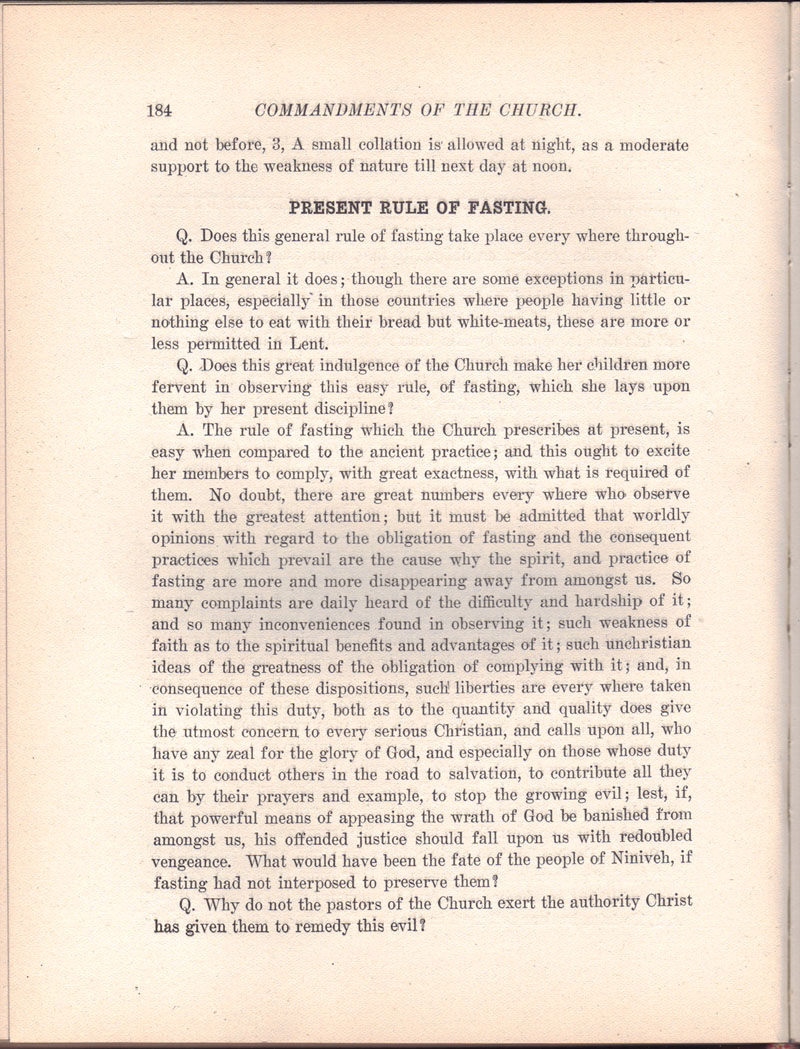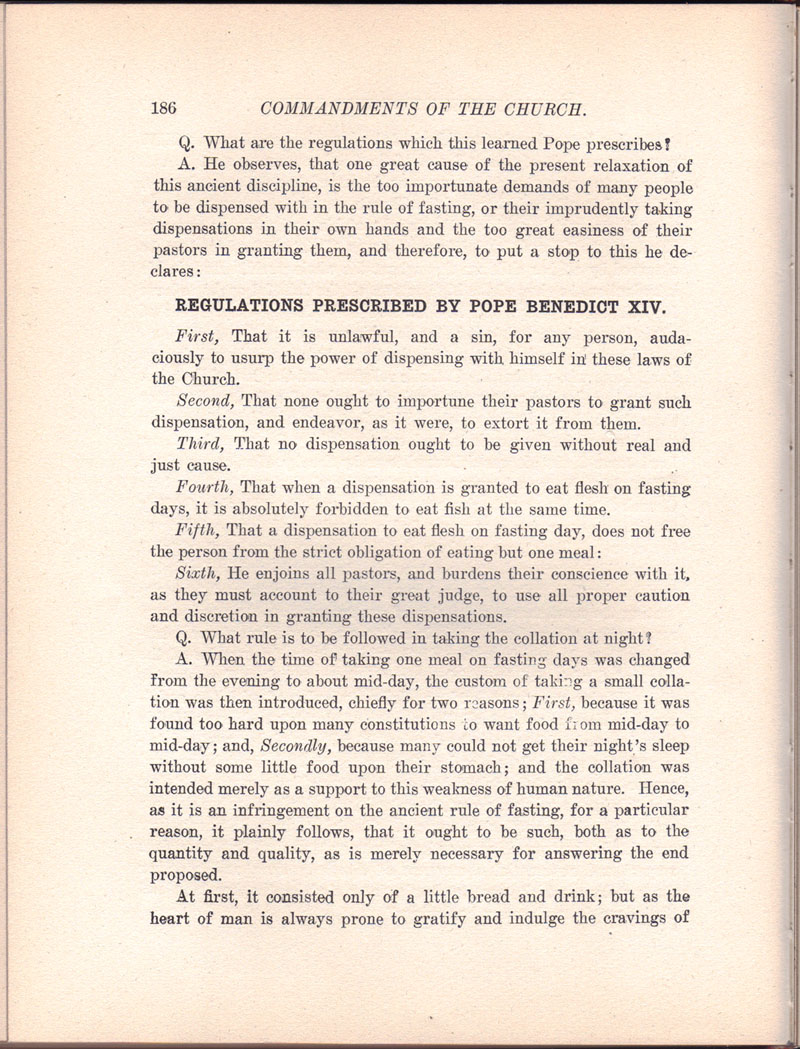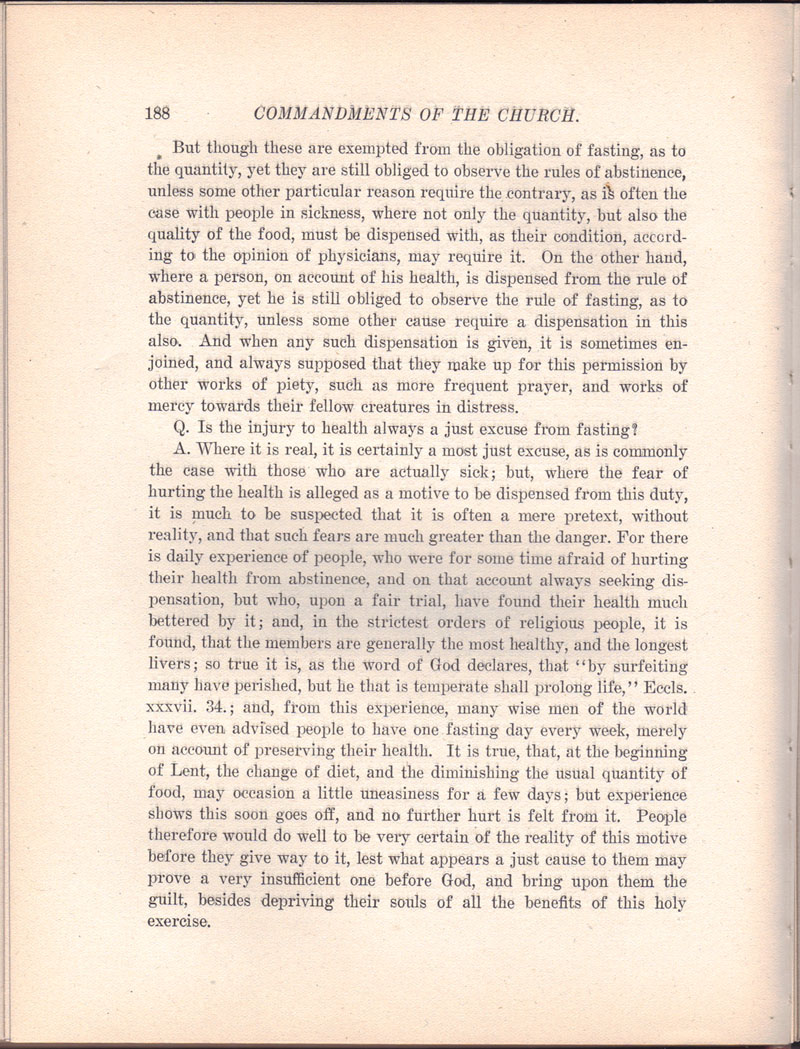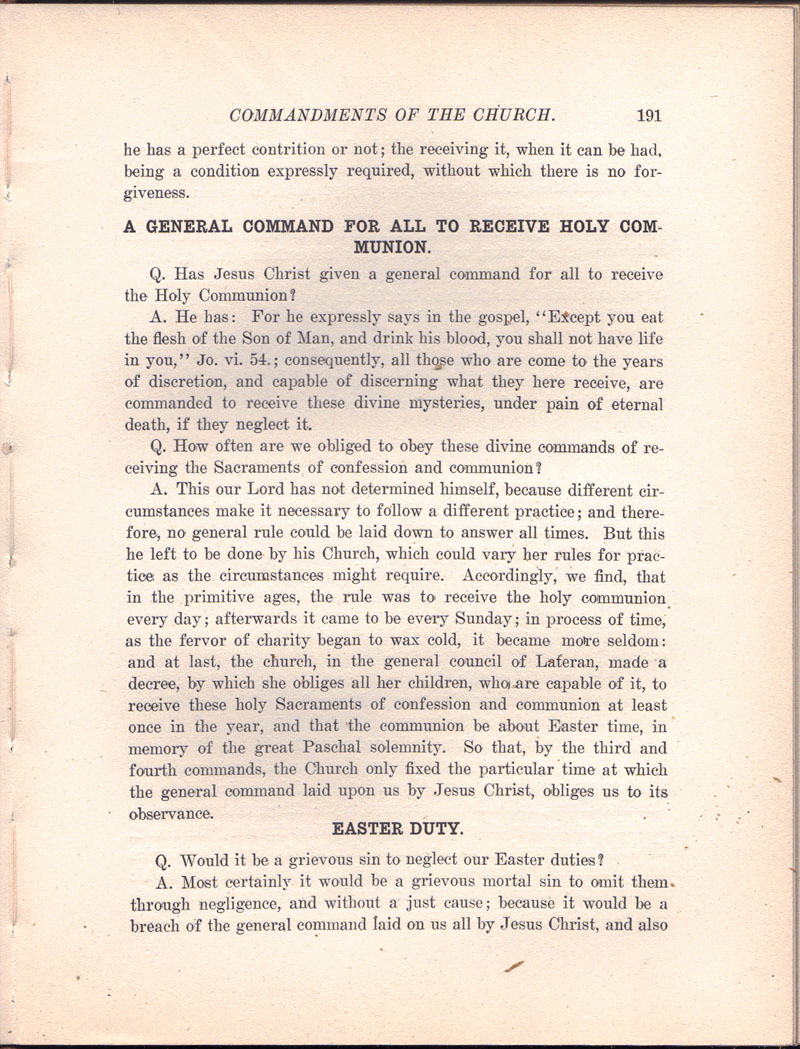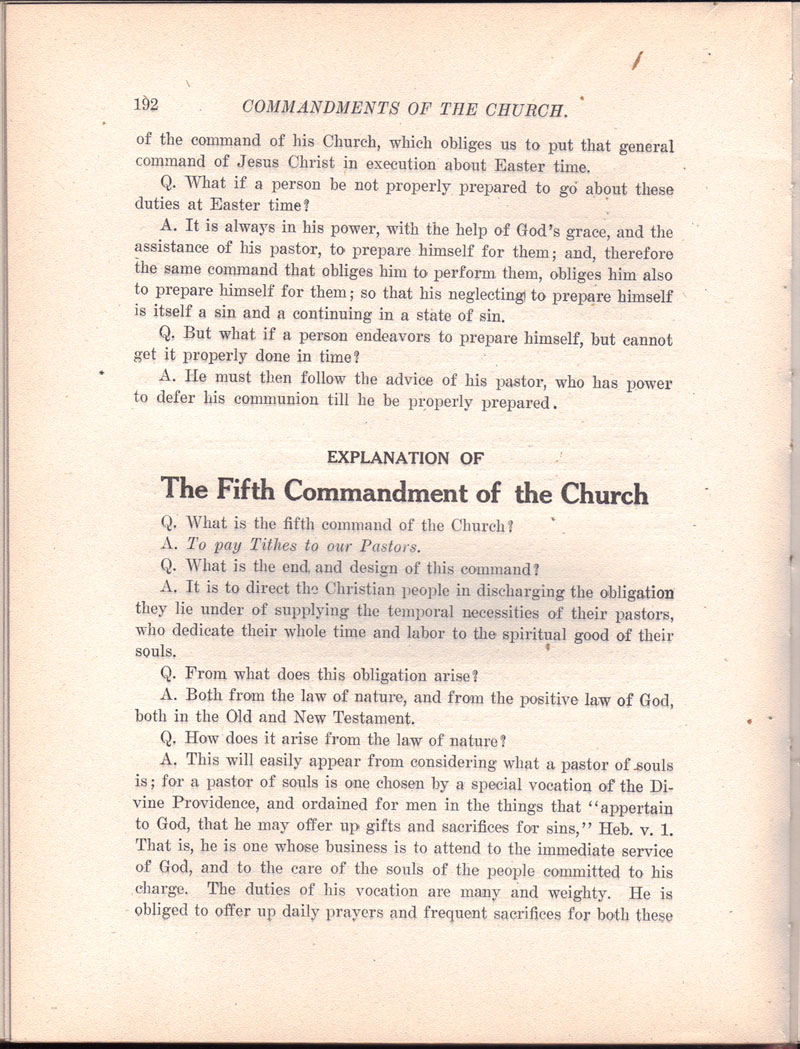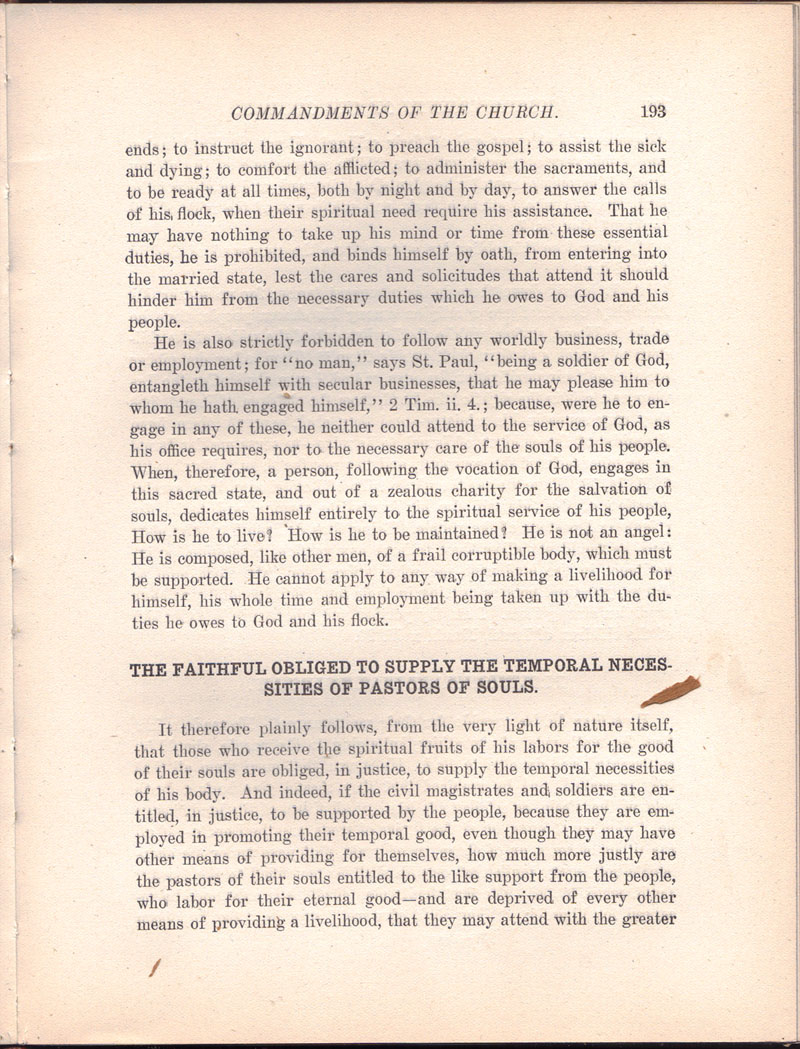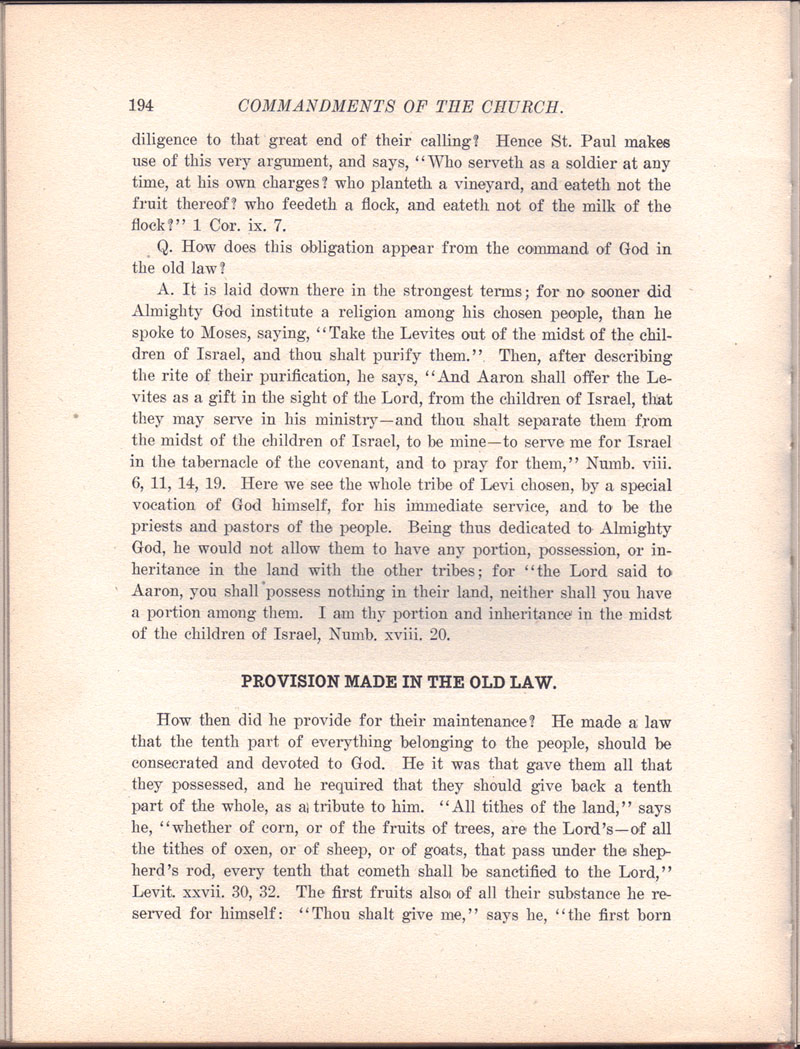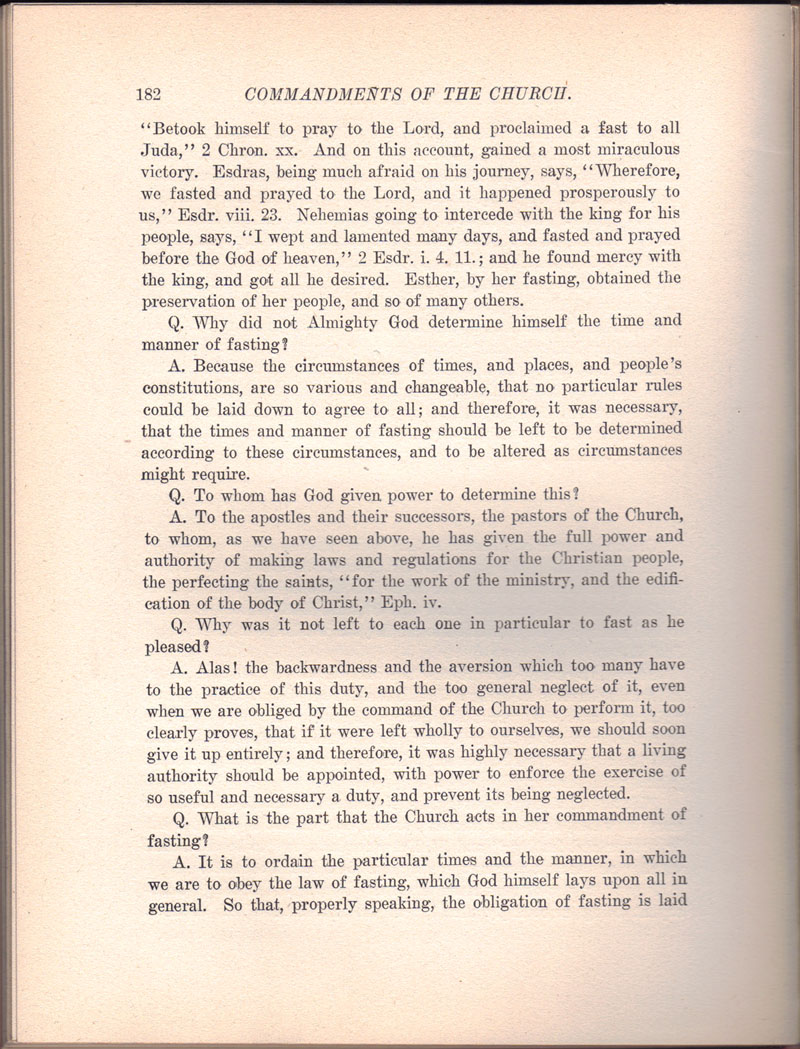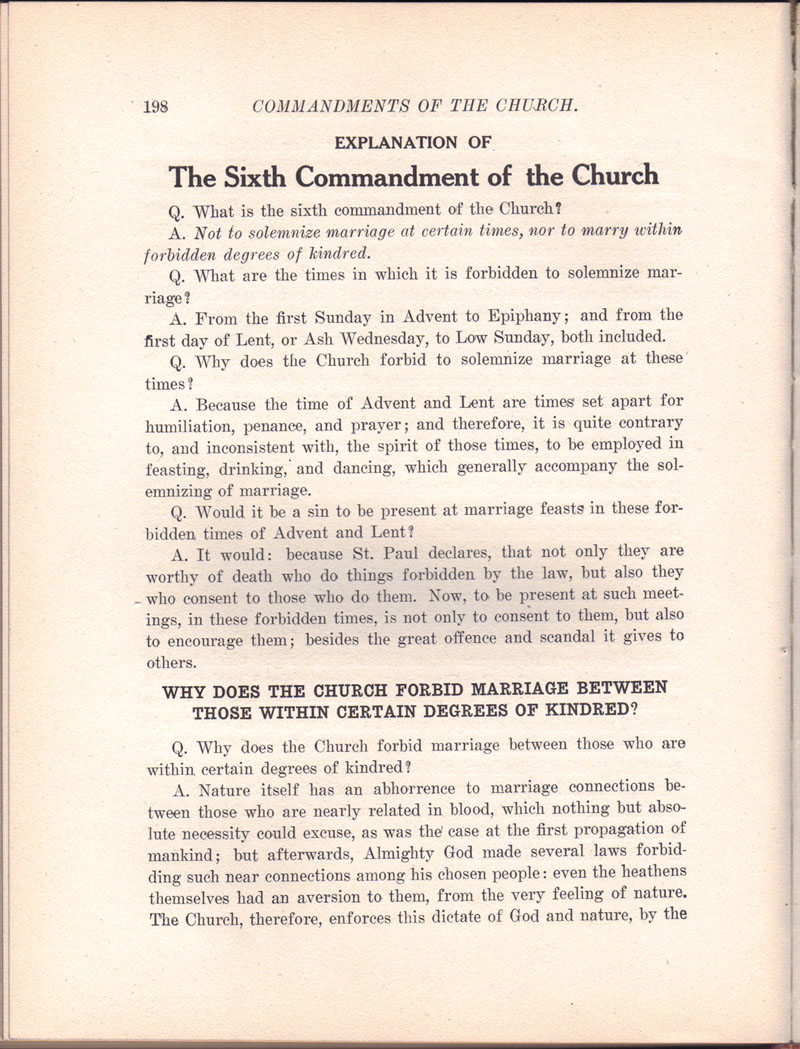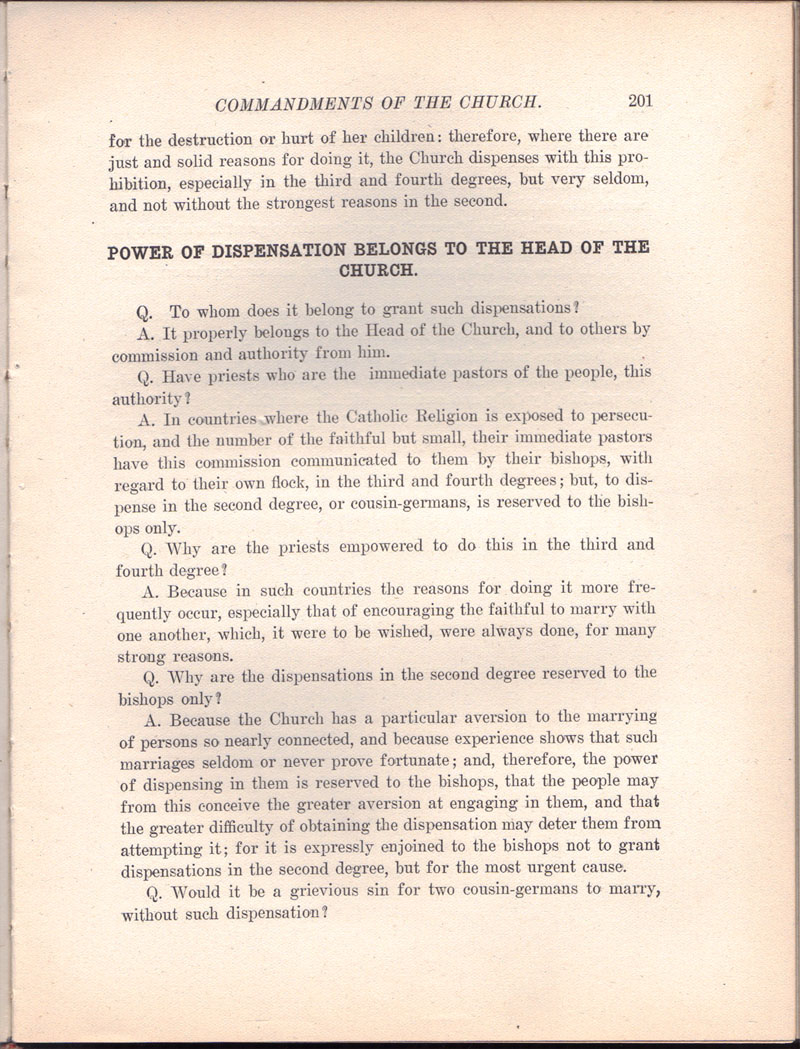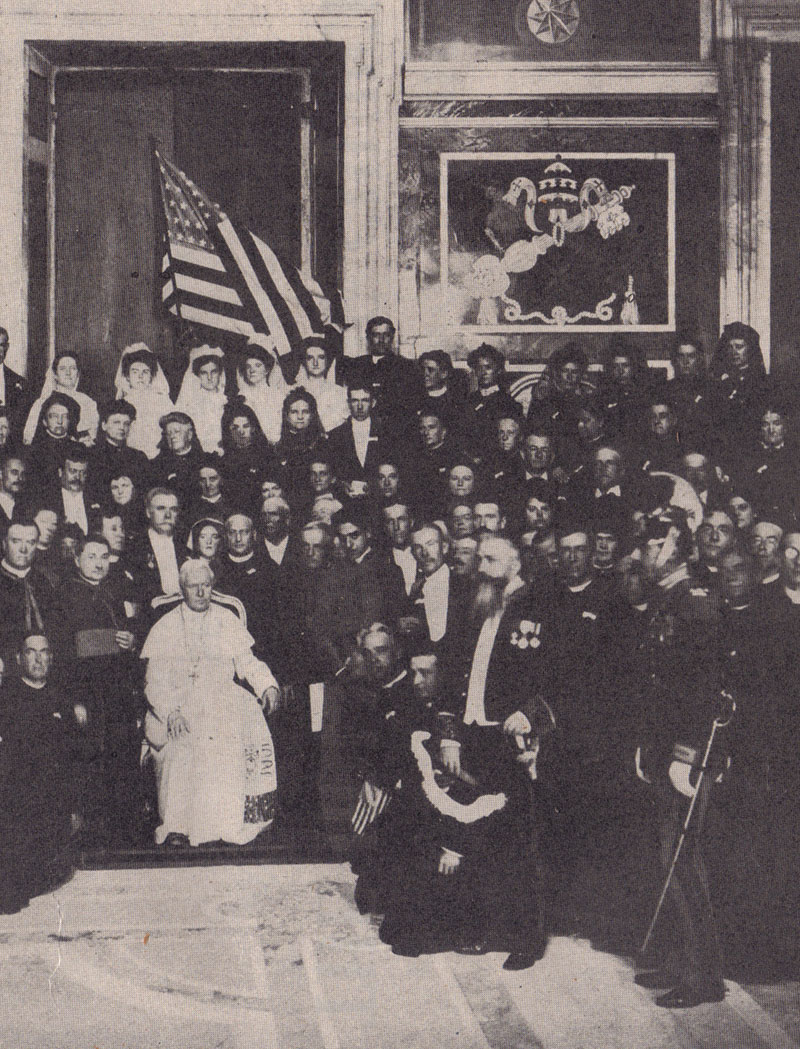 It isn't required to sign in with Facebook, etc. to post comments. Just type in your comments and select 'pick a name.' Enter a name and a fake email address, then select 'post as guest.' Just keep it clean. If you have relevant research links, you may also post them here for other readers.

comments powered by

Disqus